BELARUS 800 900 SERIES 805 820 825 905 920 925 TRACTORS OWNERS OPERATORS MANUAL
Belarus 500/800/900 Series & 1025 Tractors Operators Manual

This complete Belarus operators manual includes:
Safety
General Specs
Operating Controls & Instruments
Operating Instructions
Lubrication & Routine Maintenance
Troubleshooting
Electrical System Diagram
Index
and More!


This is a thick, 146 page manual. Heavy covers, full size, center folded and staple bound. Very comprehensive Owners Manual.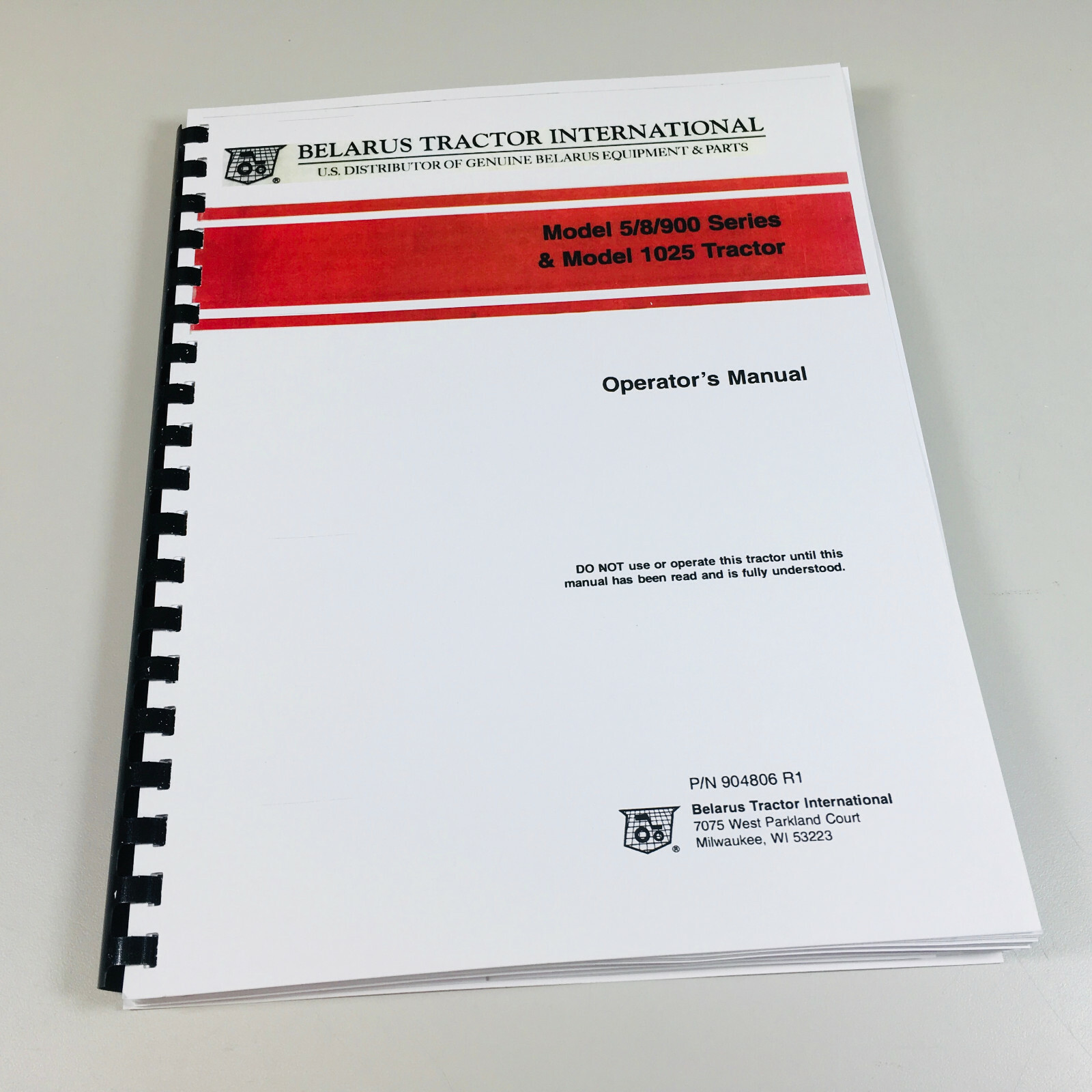 This reprint manufacturer issued manual was published to include the following tractors:
510 512
530 532
505 525
570 572
800 805
820 825
900 905
920 925
1025
Contents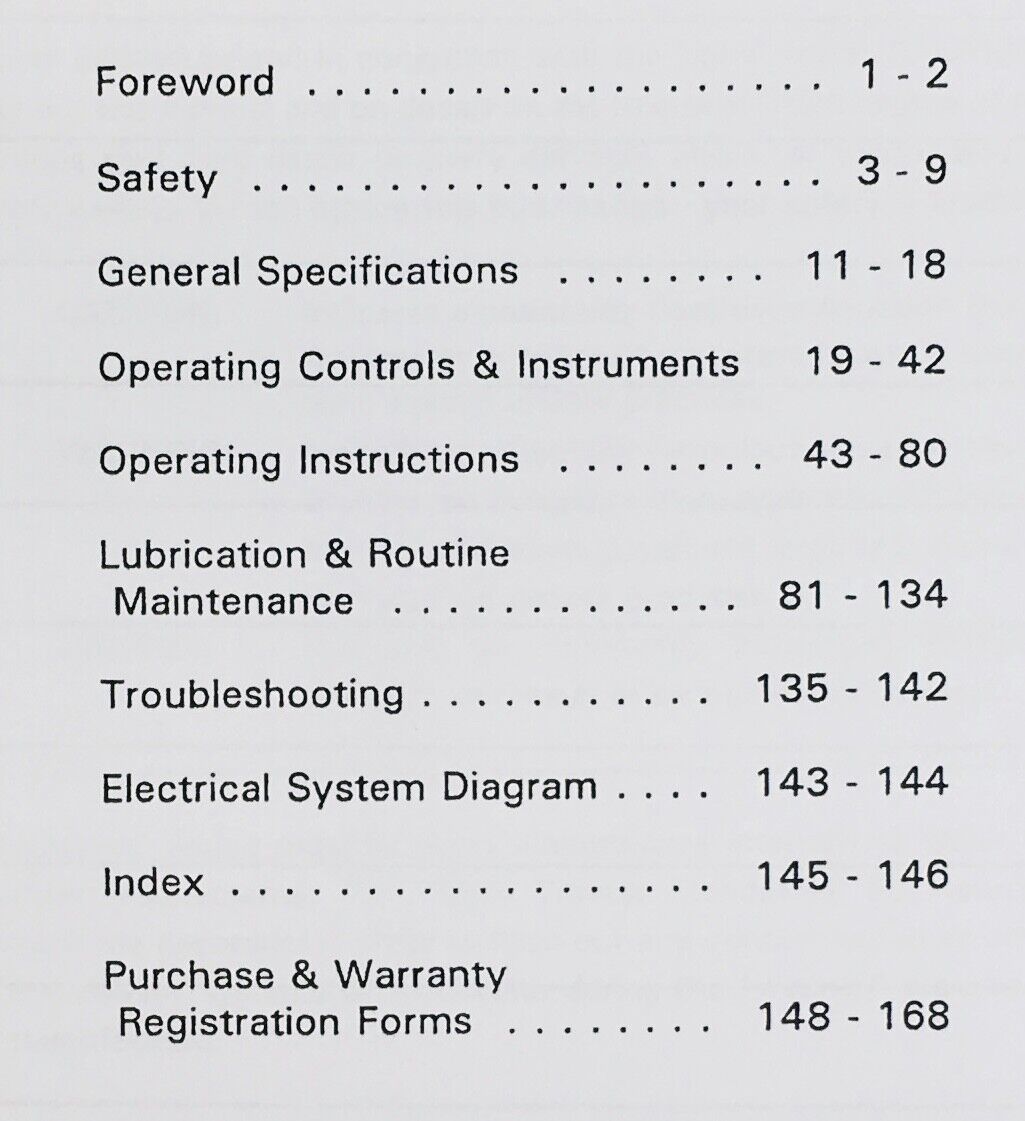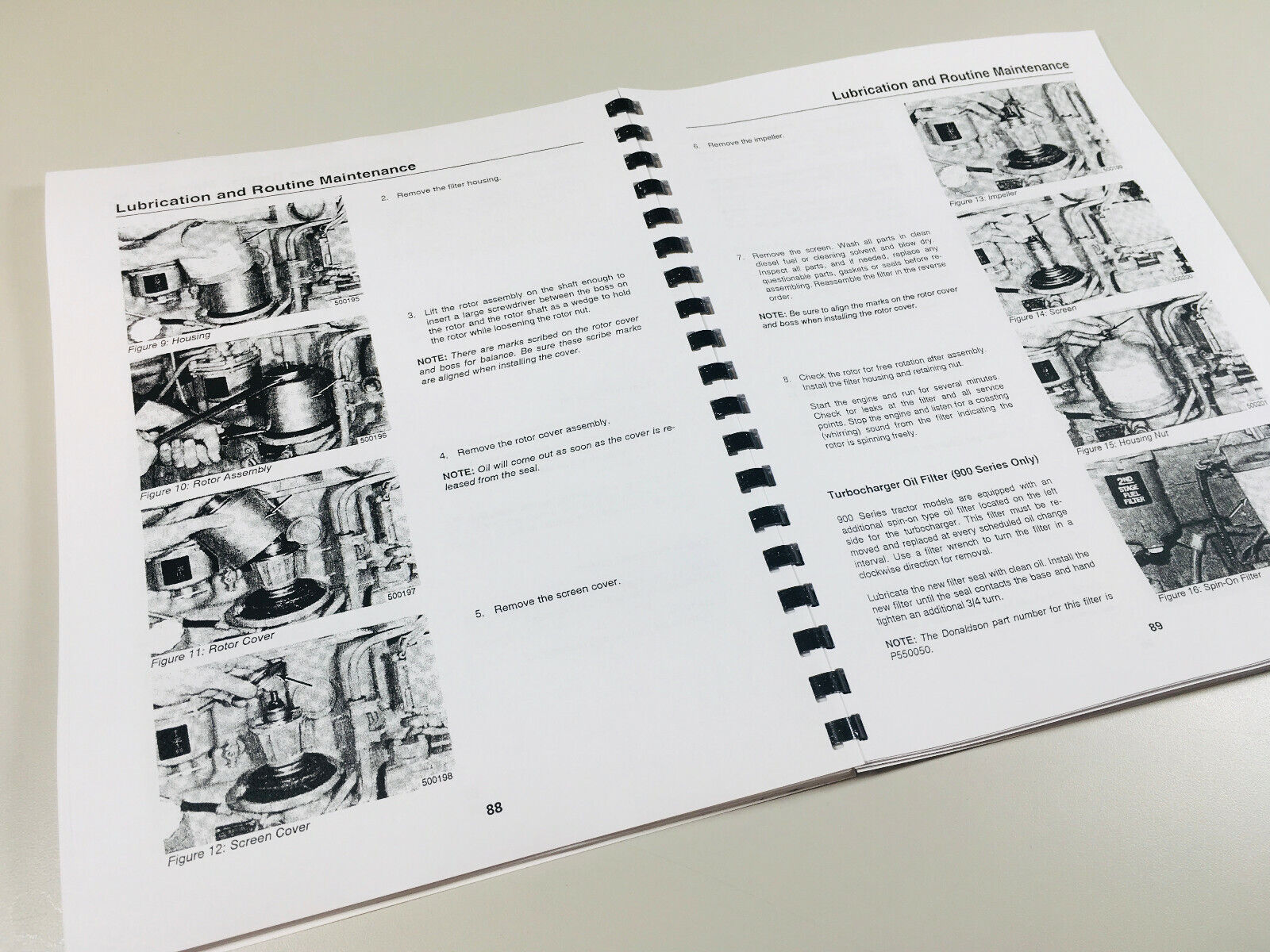 This is a new reproduction of an Used, Original Equipment Manufacturers (OEM) Manual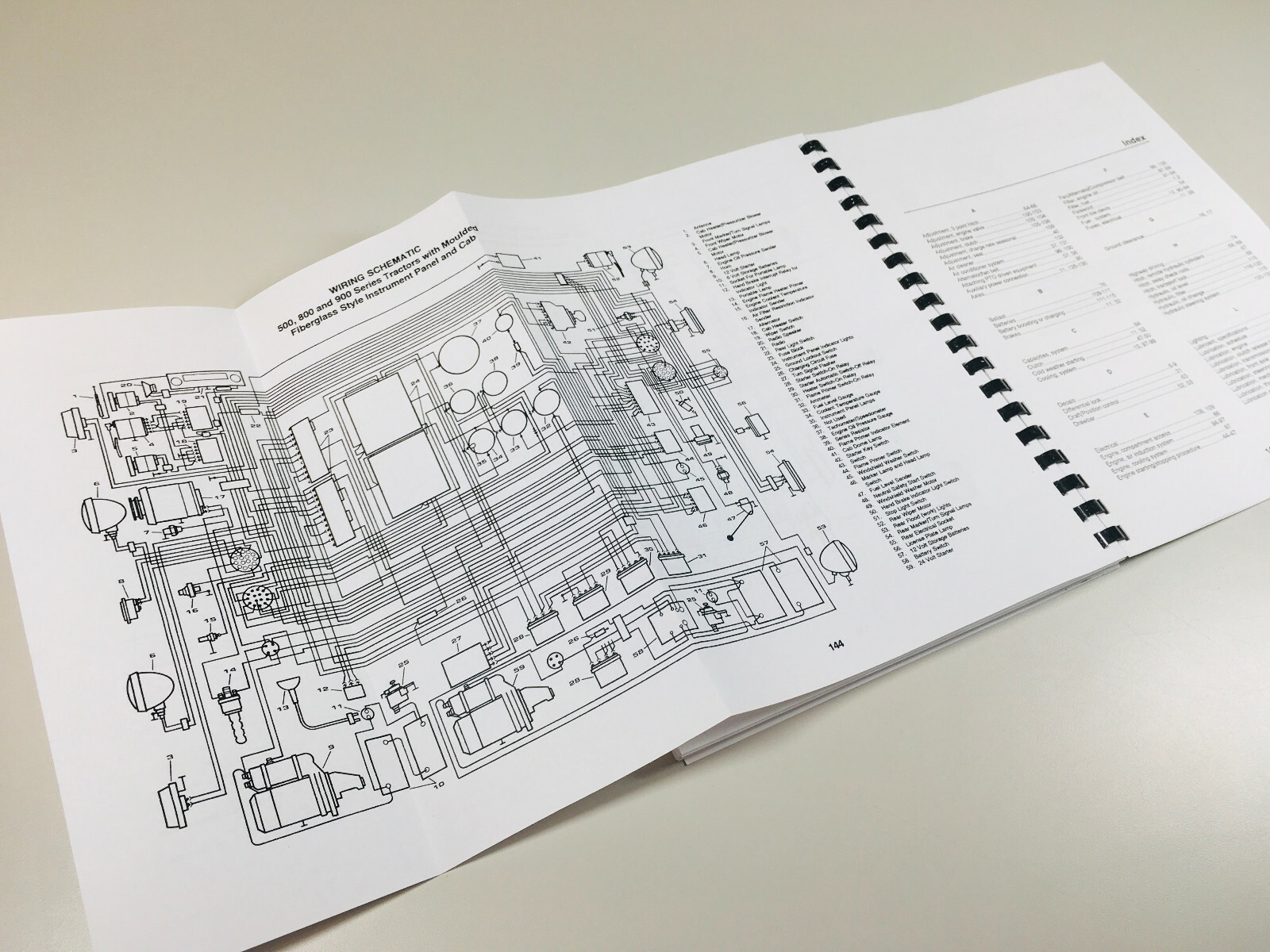 Free Fast Shipping!
Orders before NOON CENTRAL TIME generally go out same day!
Listings, photos, cover design, art work and compilation materials © 2014 peacefulcreekauctions ~All Rights Reserved~

Public domain: no notice of copyright; copyright expired or copyright not renewed.