BSA A65 LIGHTNING HORNET SPITIFIRE MKII SPECIAL PARTS CATALOG MANUAL ASSEMBLY
This Parts Manual Covers:
Genuine BSA Spares 
A65 Lightning
A65 Hornet
A65 Spitfire MKII Special
A65 Thunderbolt
A50 Royal Star
A50 Wasp 
100 pages.....Comprehensive manual
New print of a used manual found in a shop.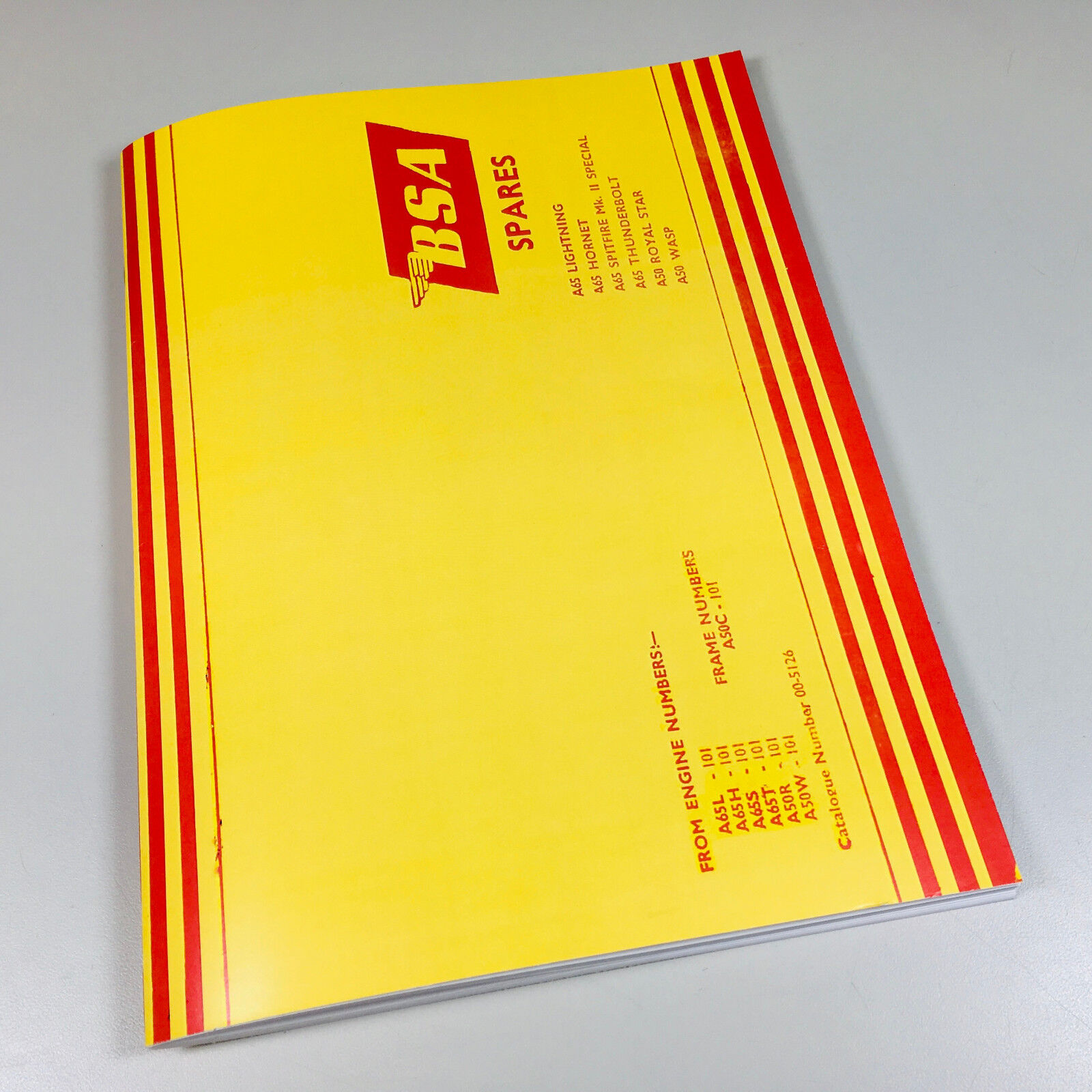 Free Fast Shipping!

Shipped out quickly....Orders placed before 1:00 Central Time are generally mailed the same day!
Manuals are In Stock and Ready To Ship......No worrying about backorders!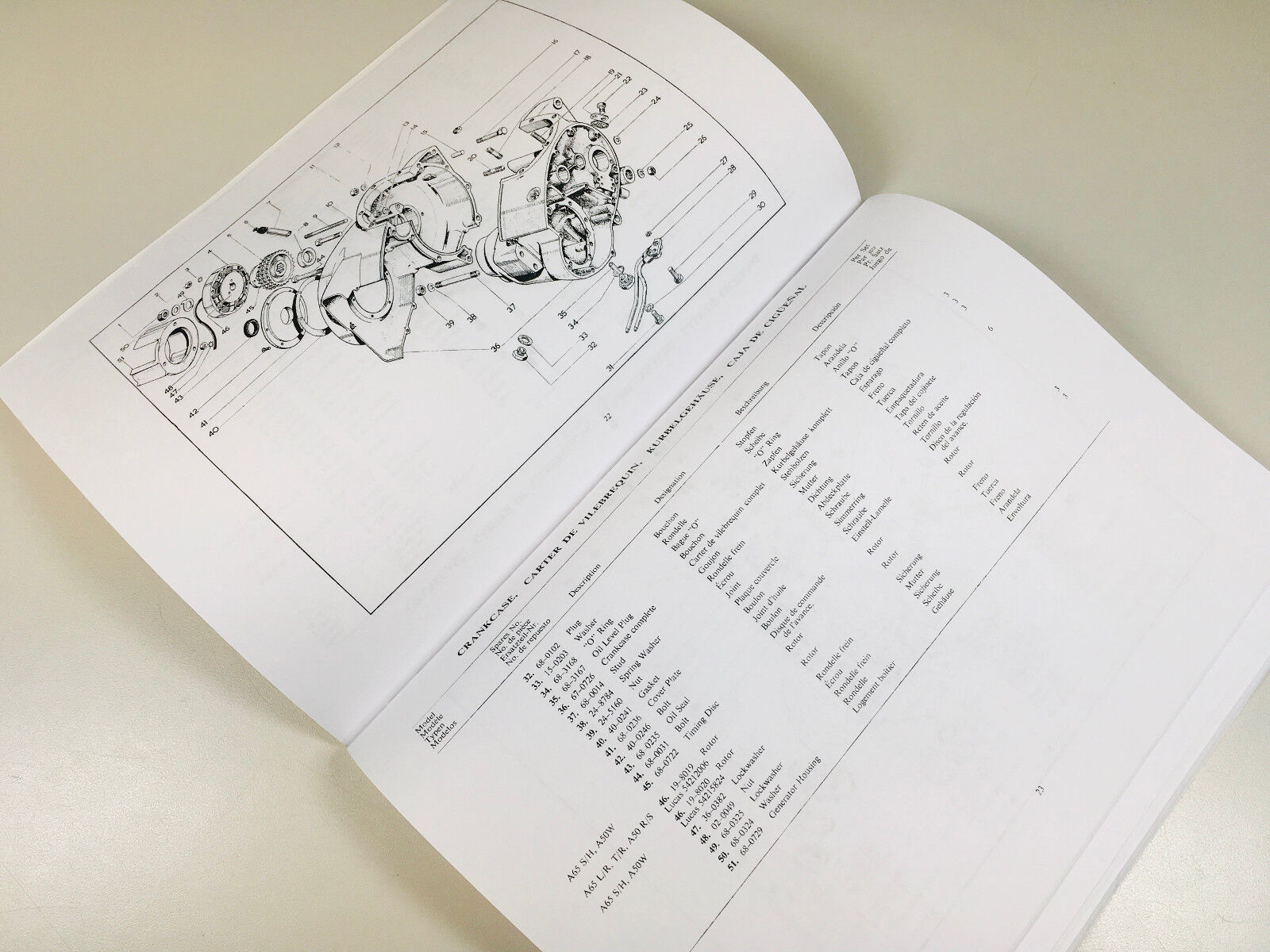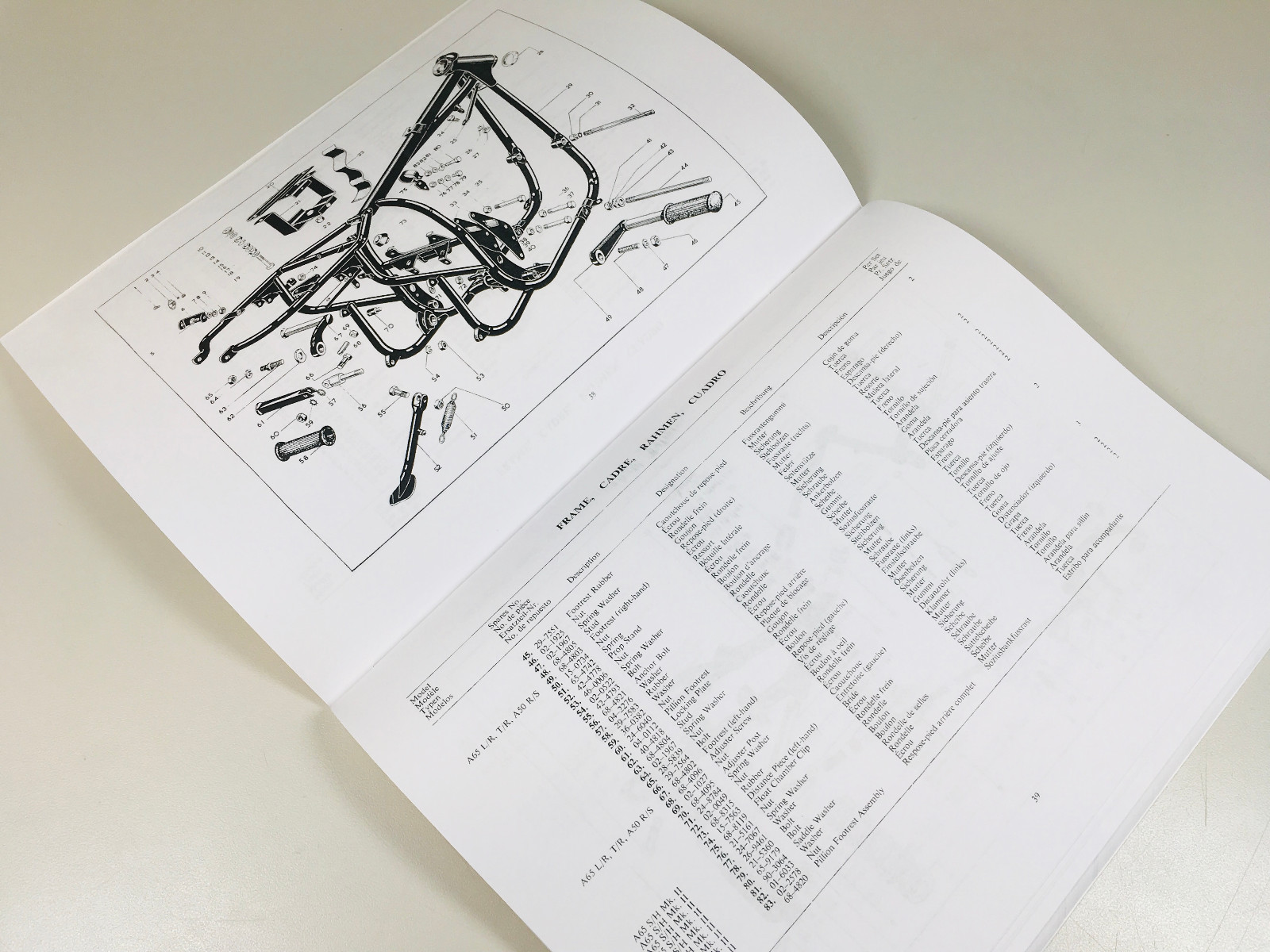 This is a new reproduction of an OEM Original Equipment Manufacturers manual.
~  ~


Our Manuals Help You Keep Things Working


Listings, photos and compilation materials © 2015 Peaceful Creek ~All Rights Reserved~
We are authorized by United States copyright law
to use this material for commercial purposes.
Public domain: no notice of copyright; copyright expired or copyright not renewed.