CASE 1830 SKID STEER UNI-LOADER OWNER OPERATORS MANUAL NEW PRINT J I MAINTENANCE
Case 1830 Uni-Loader Skid Steer Operators Manual
Reproduction print of Original Equipment Manufacturers (OEM) manual. Measures 9x6 (same as the original) and covers the entire machine.
Shipped out quickly....Orders placed before Noon Central Time generally go out same day!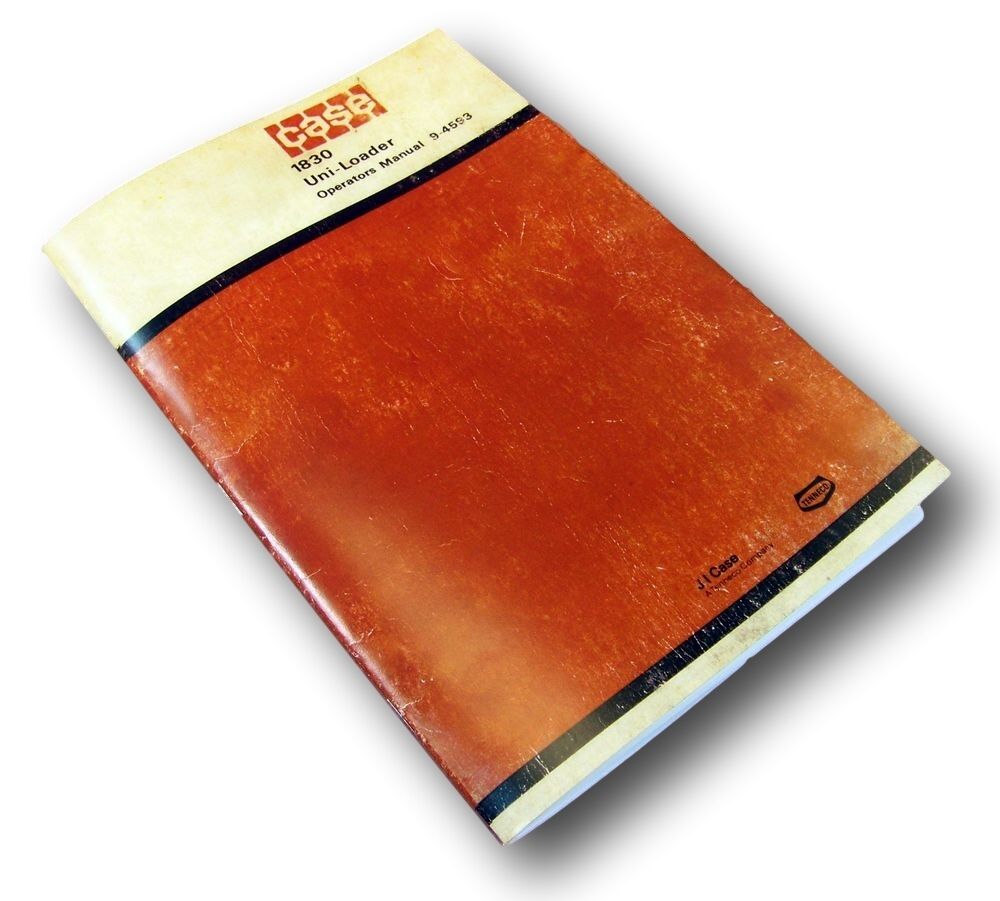 This is a bound manual....no need to buy a $5 binder just to hold it together!
We're NOT AFRAID to show you what our manuals look like!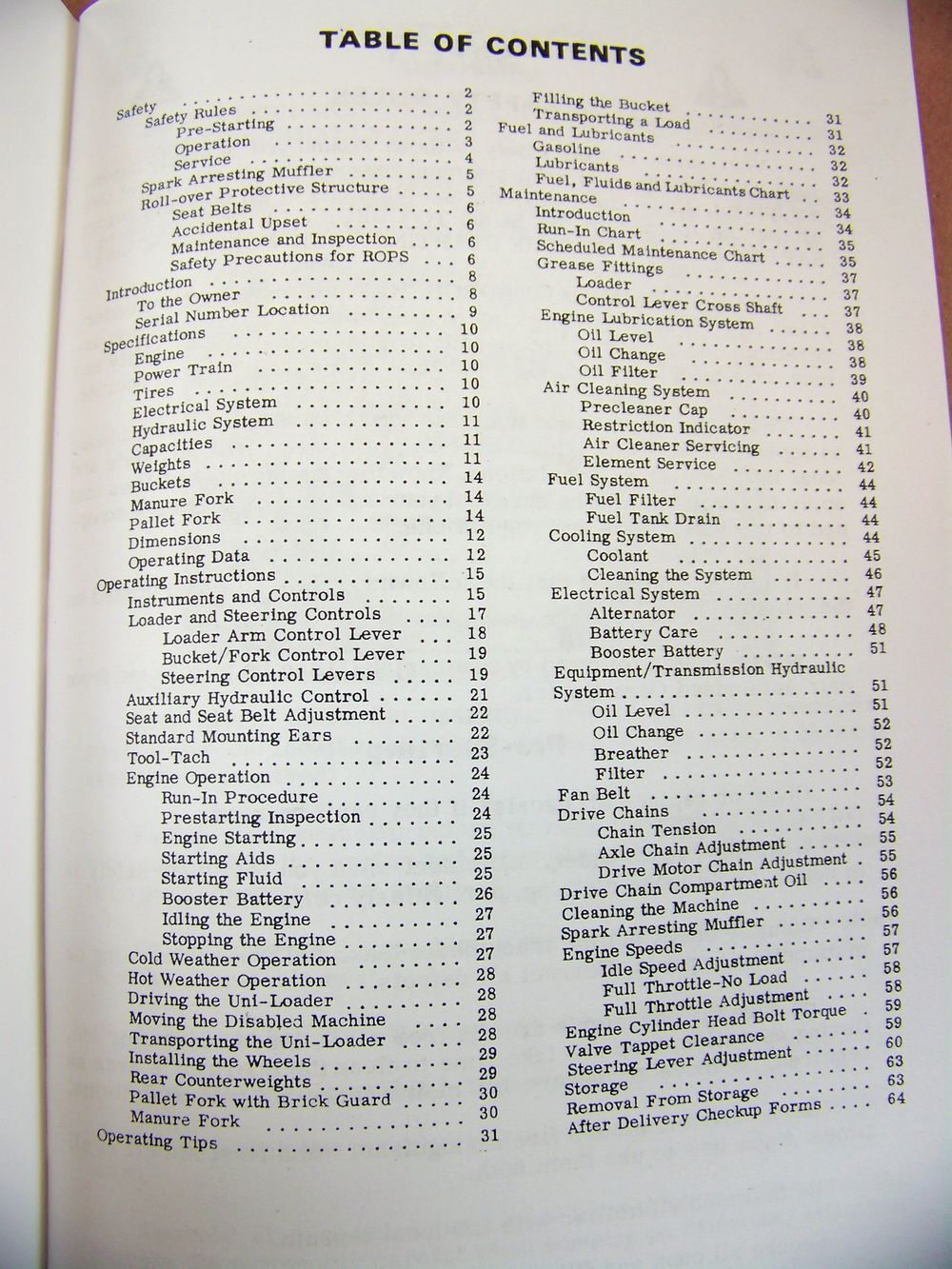 ~ We Sell Printed and Bound Manuals ~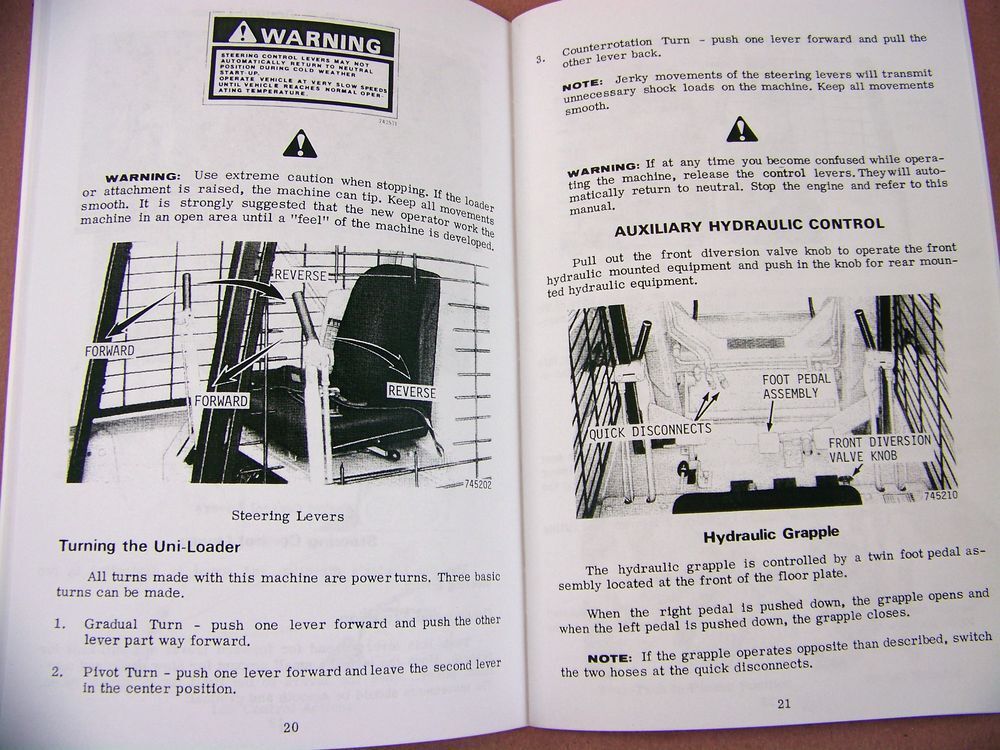 This manual is: in stock, ready to ship 
This is a new reproduction of an OEM Original Equipment Manufacturers manual.
Complete Operators Manual for all components of the 1830 Uni-Loader Skid Steer

Our Manuals Help You Keep Things Working



Listings, photos and compilation materials © 2011 peacefulcreekauctions ~All Rights Reserved~
We are authorized by United States copyright law
to use this material for commercial purposes.
Public domain: no notice of copyright pre-1989; copyright expired or copyright not renewed