CASE 584 585 586 FORKLIFT SERVICE REPAIR SHOP MANUAL 584CK 585CK 586CK CONSTRUCTION KING
Case 584 585 586 Construction King Forklifts
Service / Repair Manual
This 580CK Series manual includes the forklifts

Covers both
Hydrostatic & Shuttle Transmission Types

Fully Covers All Years & Serials
Entire Machine All Components

Complete Service/Overhaul/Repair Manual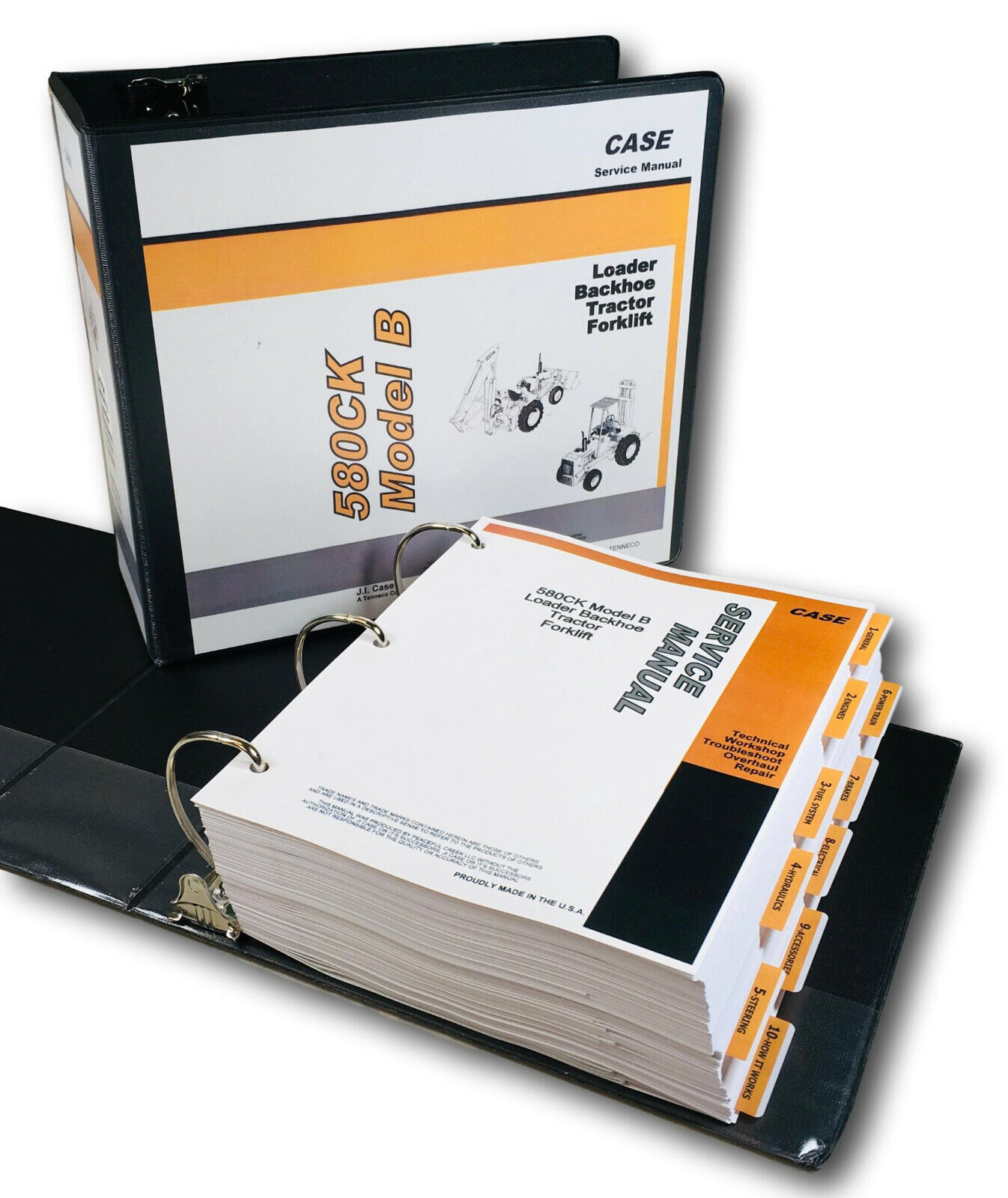 This comprehensive manual set includes
1122 Pages


Service Contents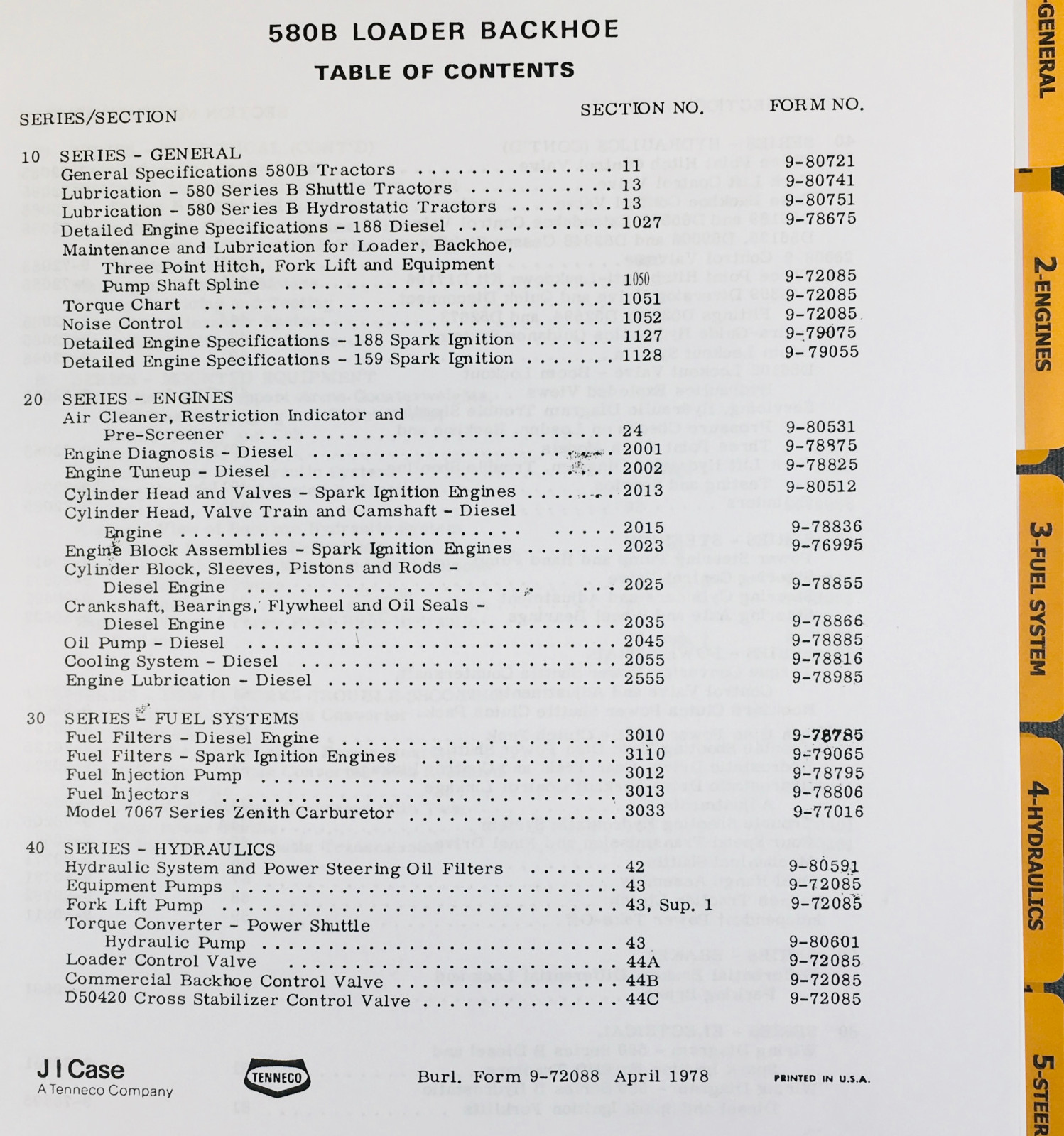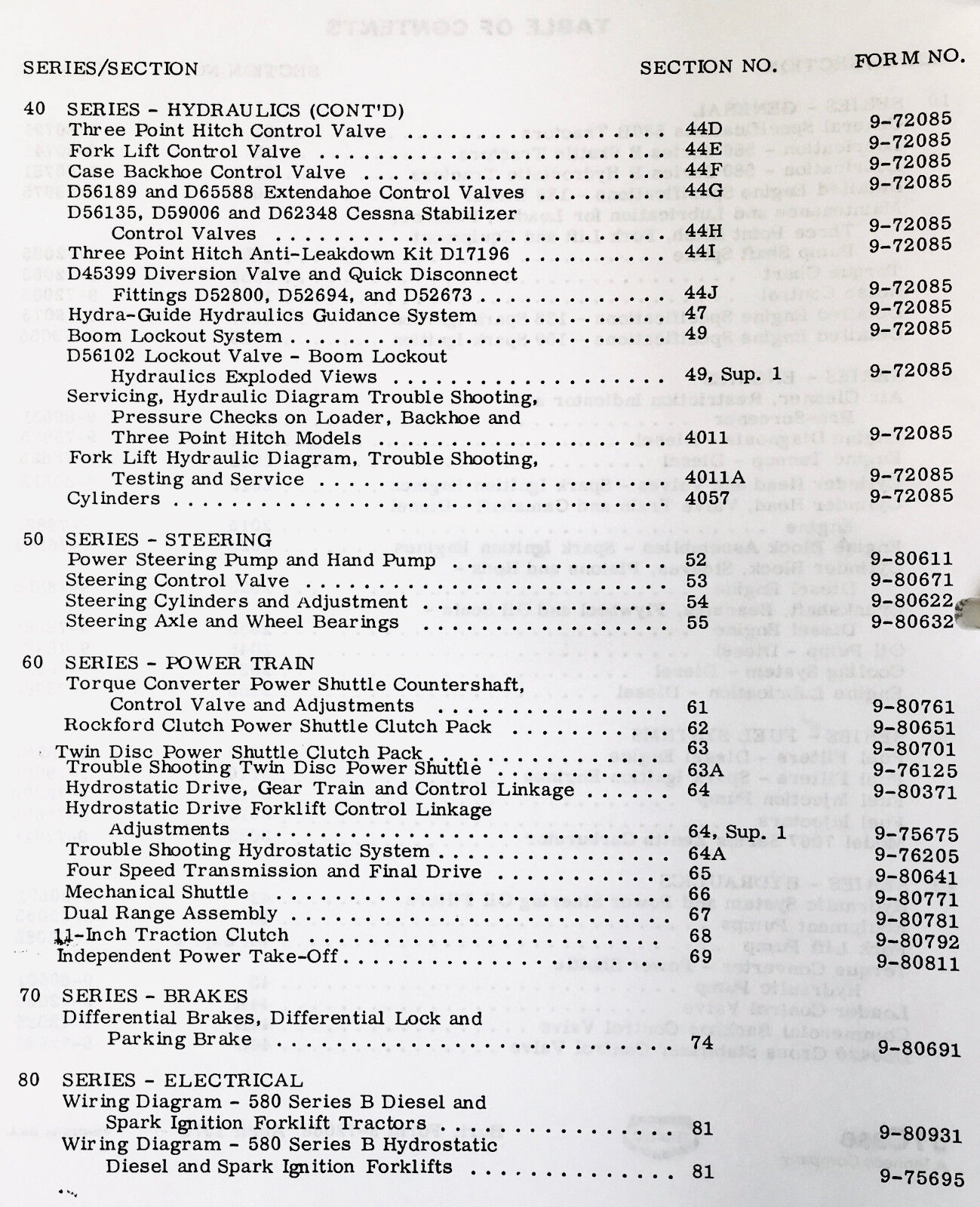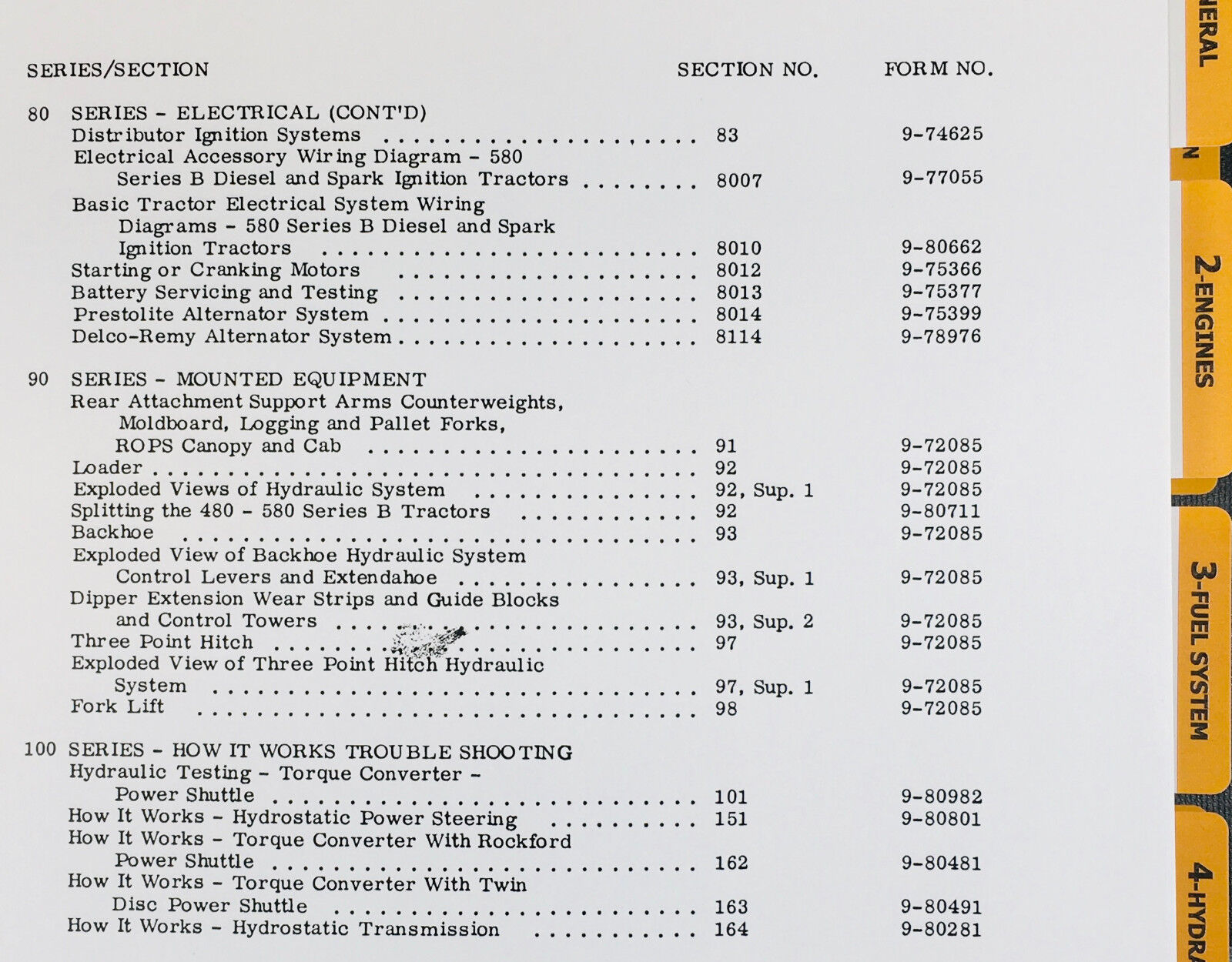 This extensive manual set includes:

How to make adjustments, service, & troubleshoot problems

How to overhaul components

General set-up, lubrication, & maintenance
Easily Find all Parts Numbers for Ordering Parts
See how all Components are Assembled
and Much More!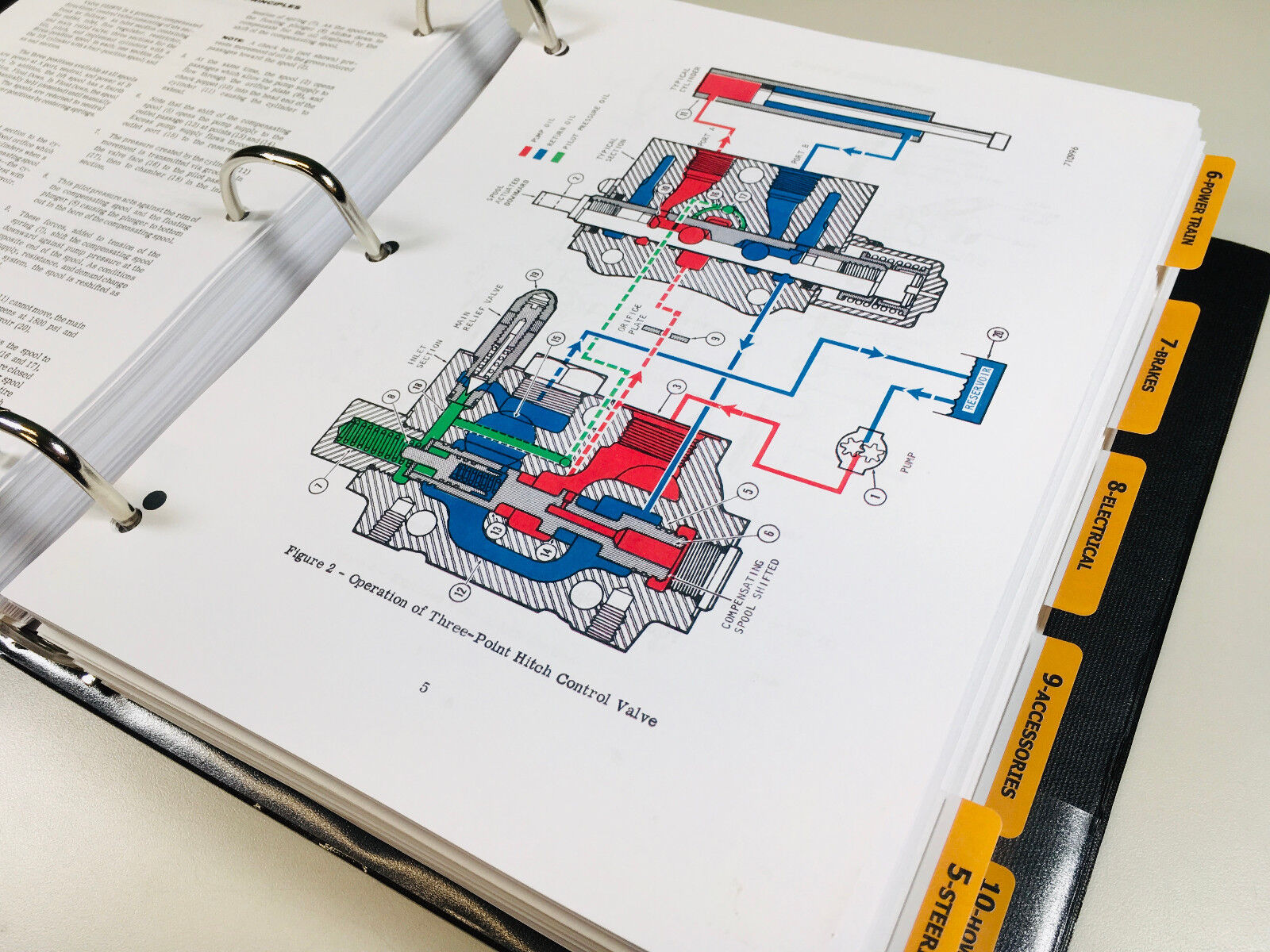 This is a new reproduction of a Factory, Original Equipment Manufacturers (OEM) Manual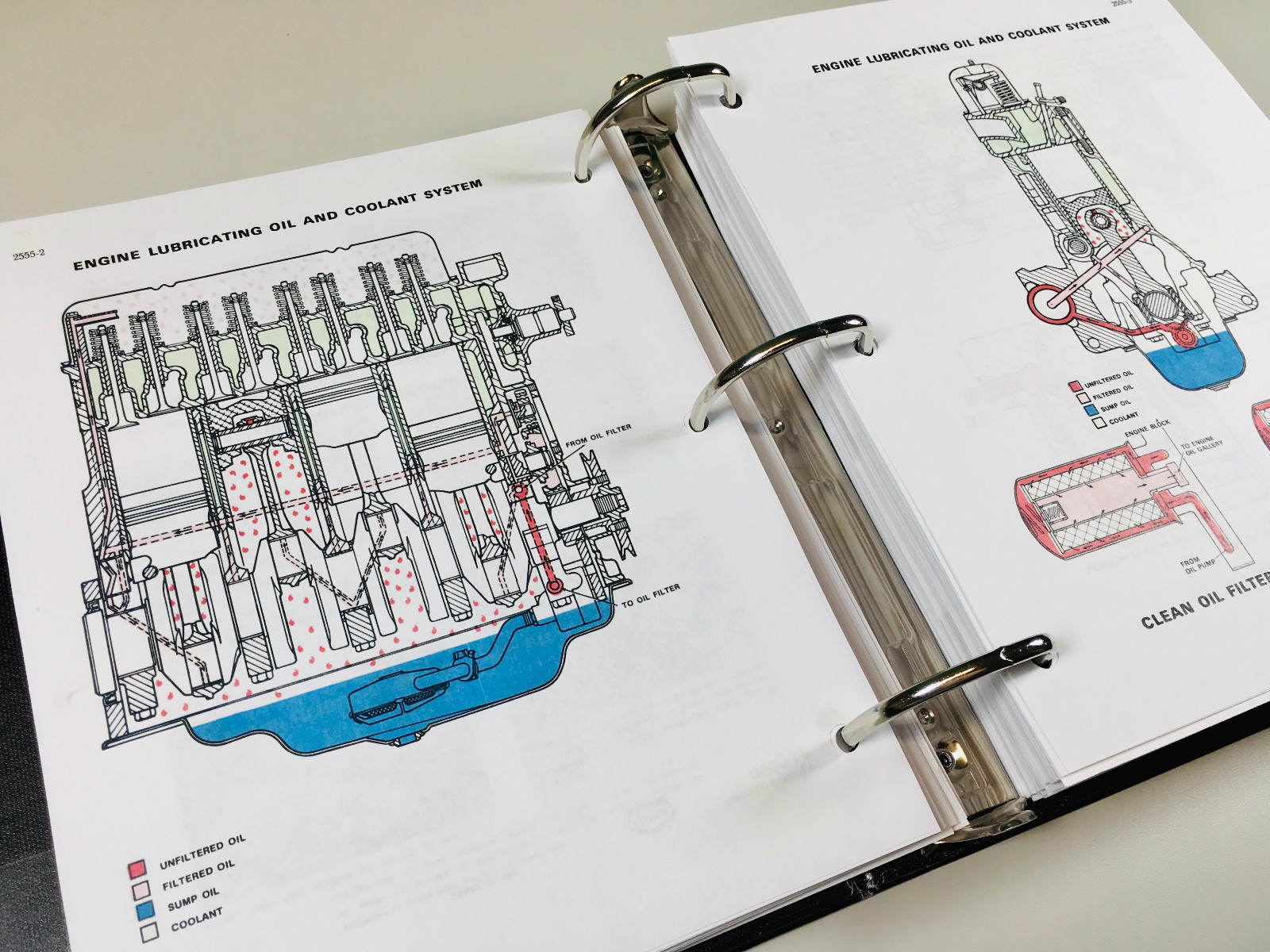 Free & Fast Shipping and No Hassle Returns!

Orders placed before Noon Central Time generally get shipped the same day!
 
100% Satisfaction Guaranteed or Your Money Back
Our Manuals Help You Keep Things Working
Thank you for your business!
PC