FORD 3400 3500 BACKHOE LOADER TRACTOR SERVICE OPERATOR PARTS MANUAL SHOP OVHL
FORD 3400 3500 BACKHOE LOADER TRACTOR SERVICE, OPERATORS, & PARTS MANUALS
7 Volume Set


Fully Covers all Years & Serials

Complete Service Repair/Overhaul/Parts/ & Operators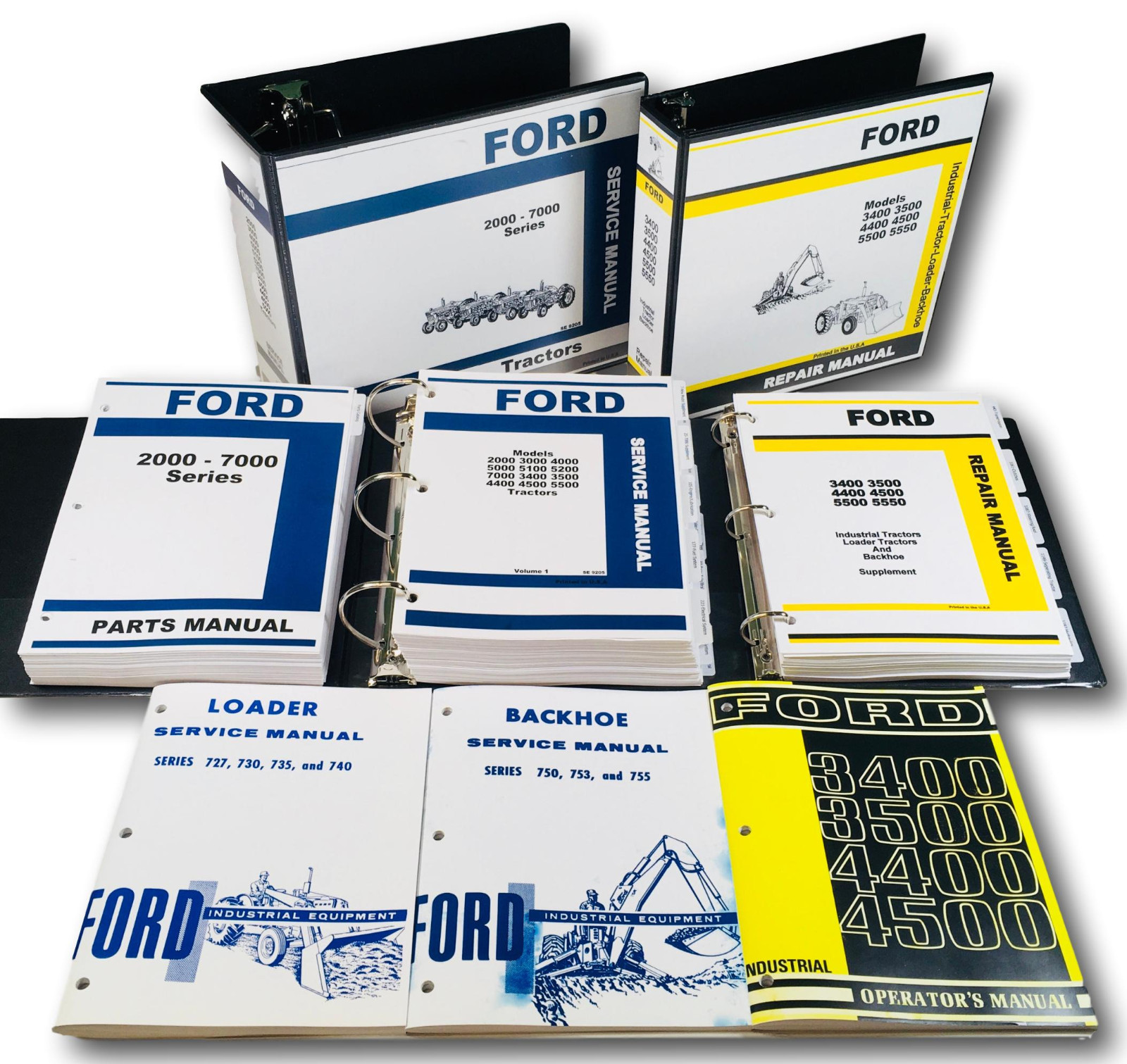 2,522 Combined Pages!

This extensive manual set includes:

✔  How to Troubleshoot and Repair your Machine

✔  Easily Find all Parts Numbers for Ordering Parts
✔  See how all Components are Assembled
Also:

✔ Learn all the Controls, Features and Operations of your Machine

✔ Keep your Machine Adjusted and Correctly Serviced for Long Life......
and Much More!

Service Contents Vol.1 & Vol.2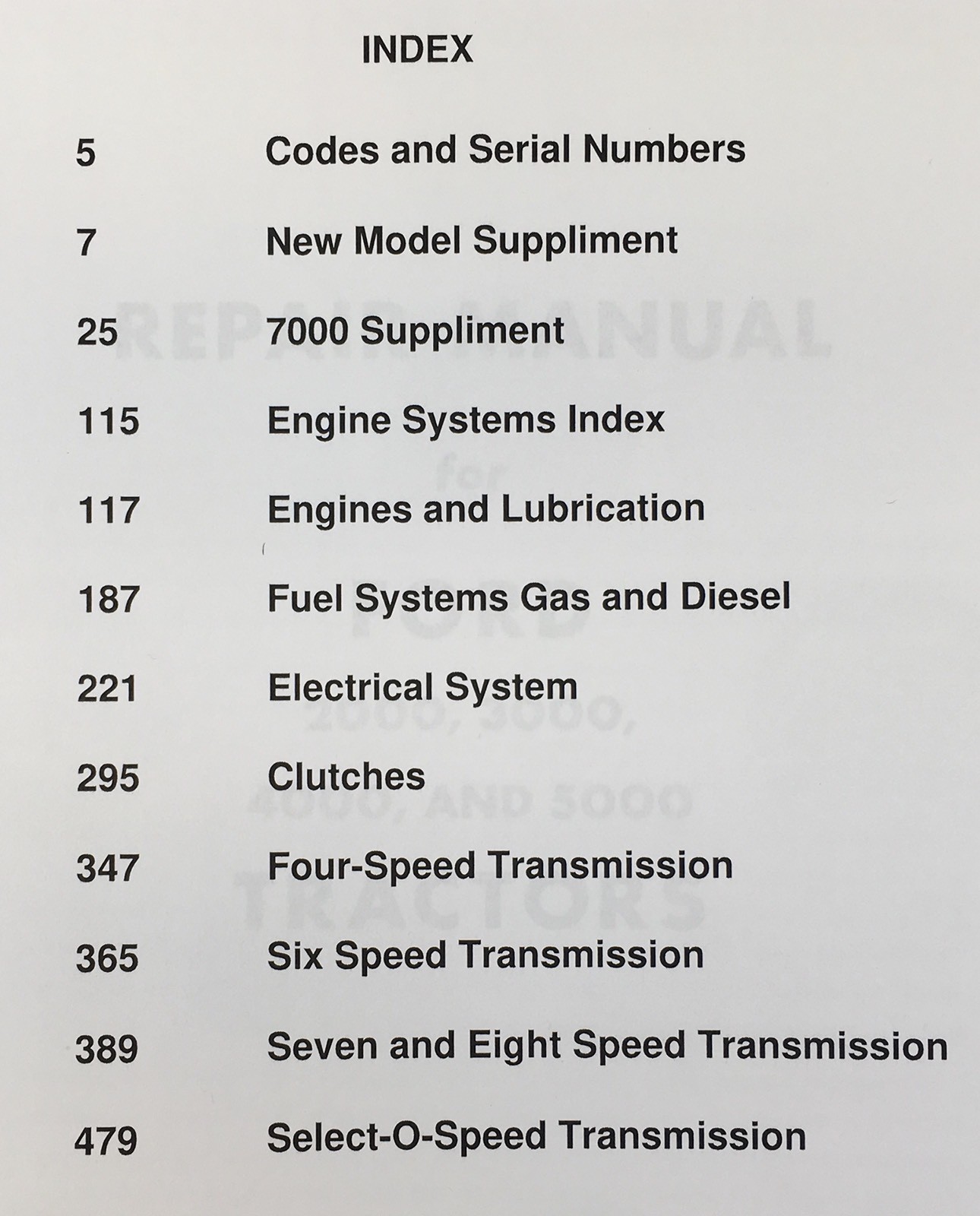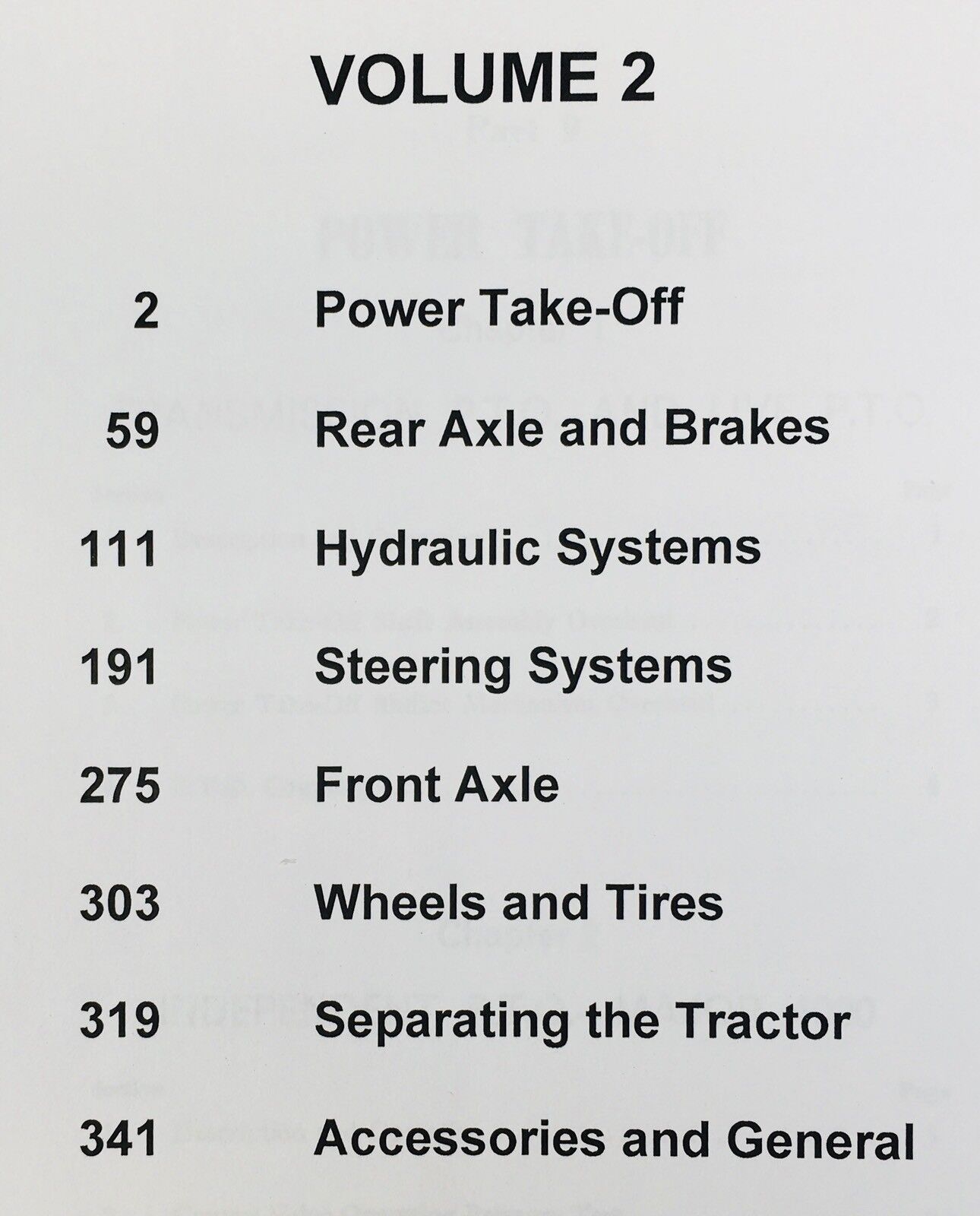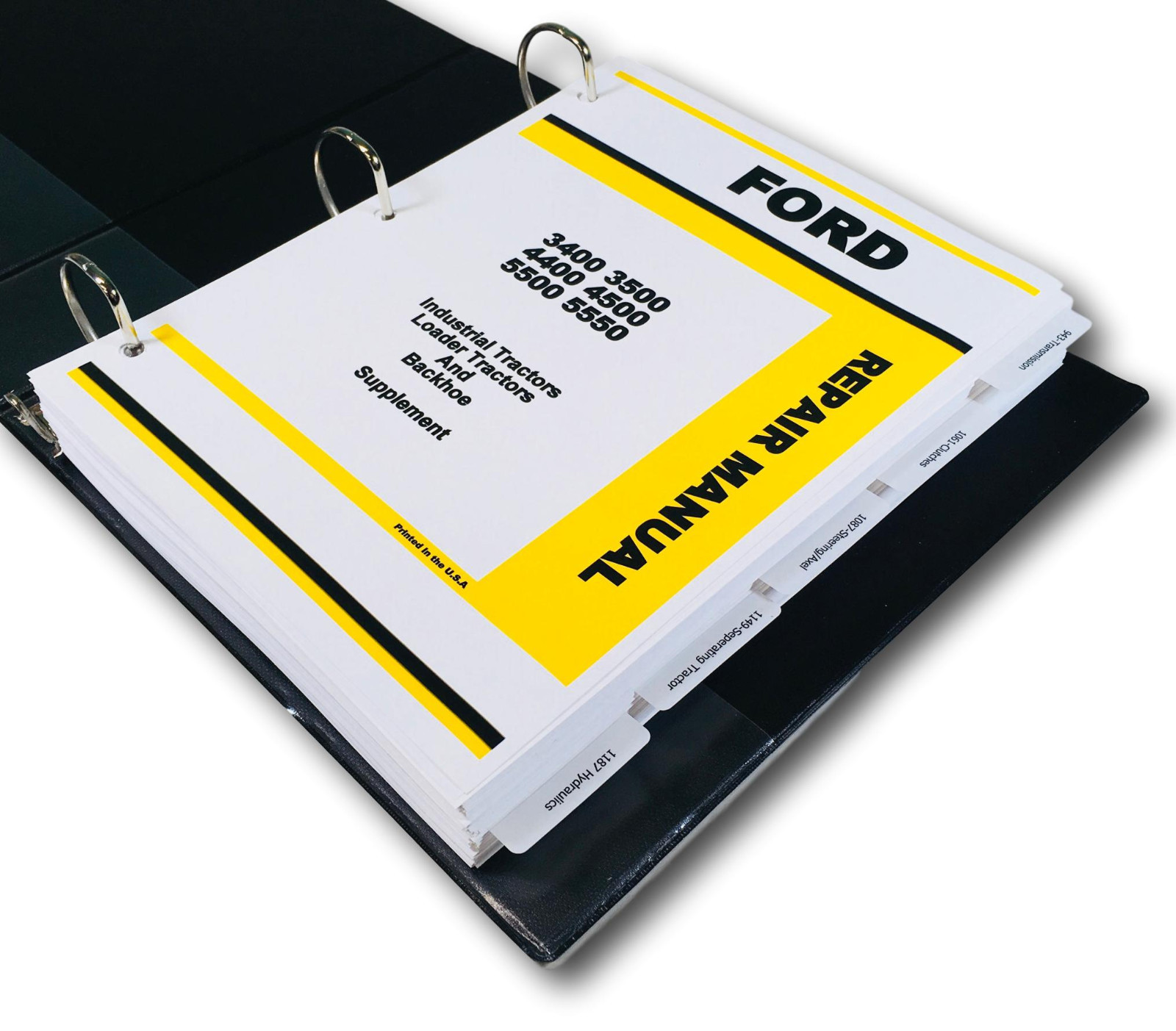 Supplement Service Manual Contents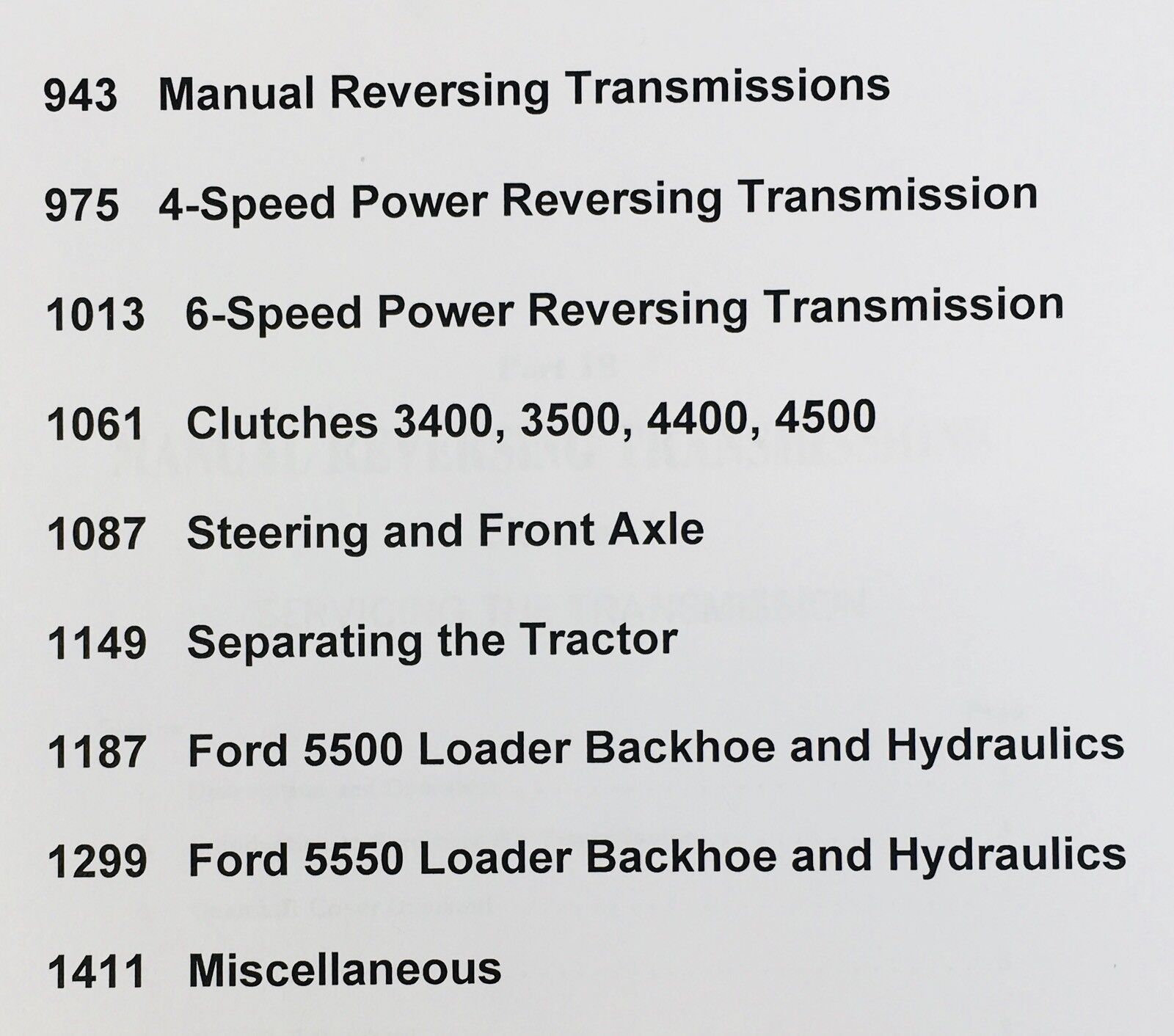 Parts Contents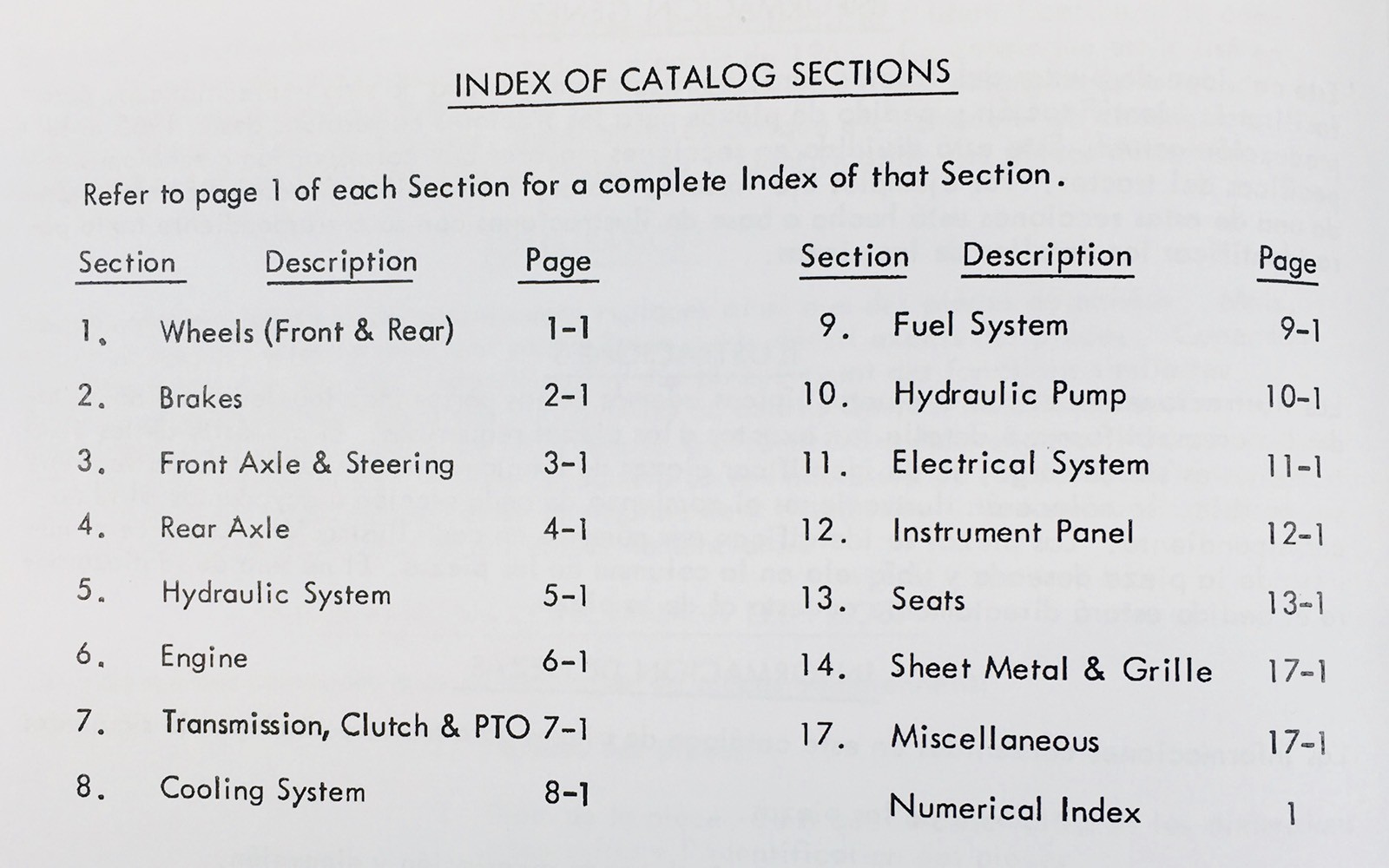 Operators 3500 4500 Operators Contents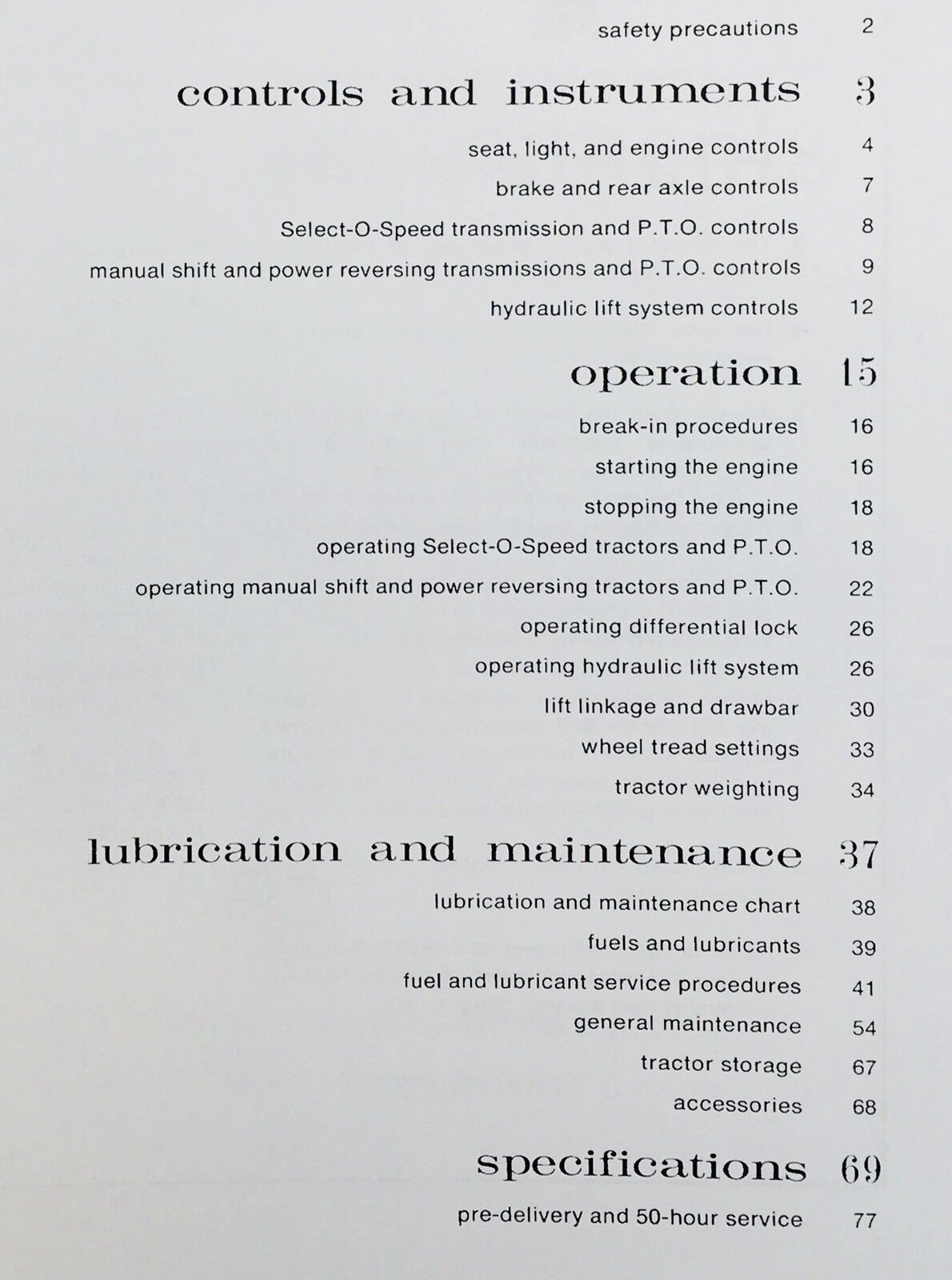 Loader Service Manual Contents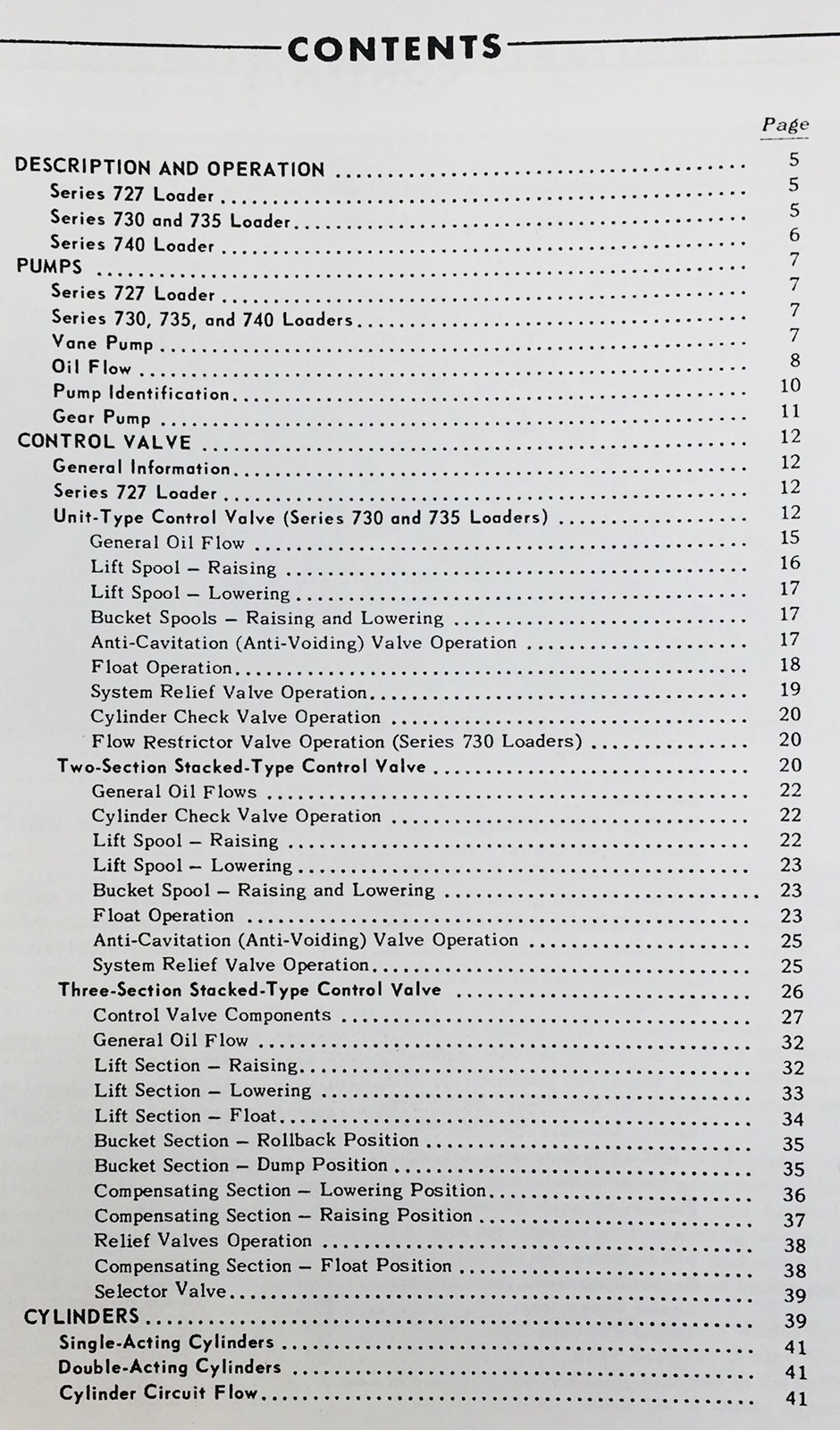 Backhoe 750 753 755 Service Manual Contents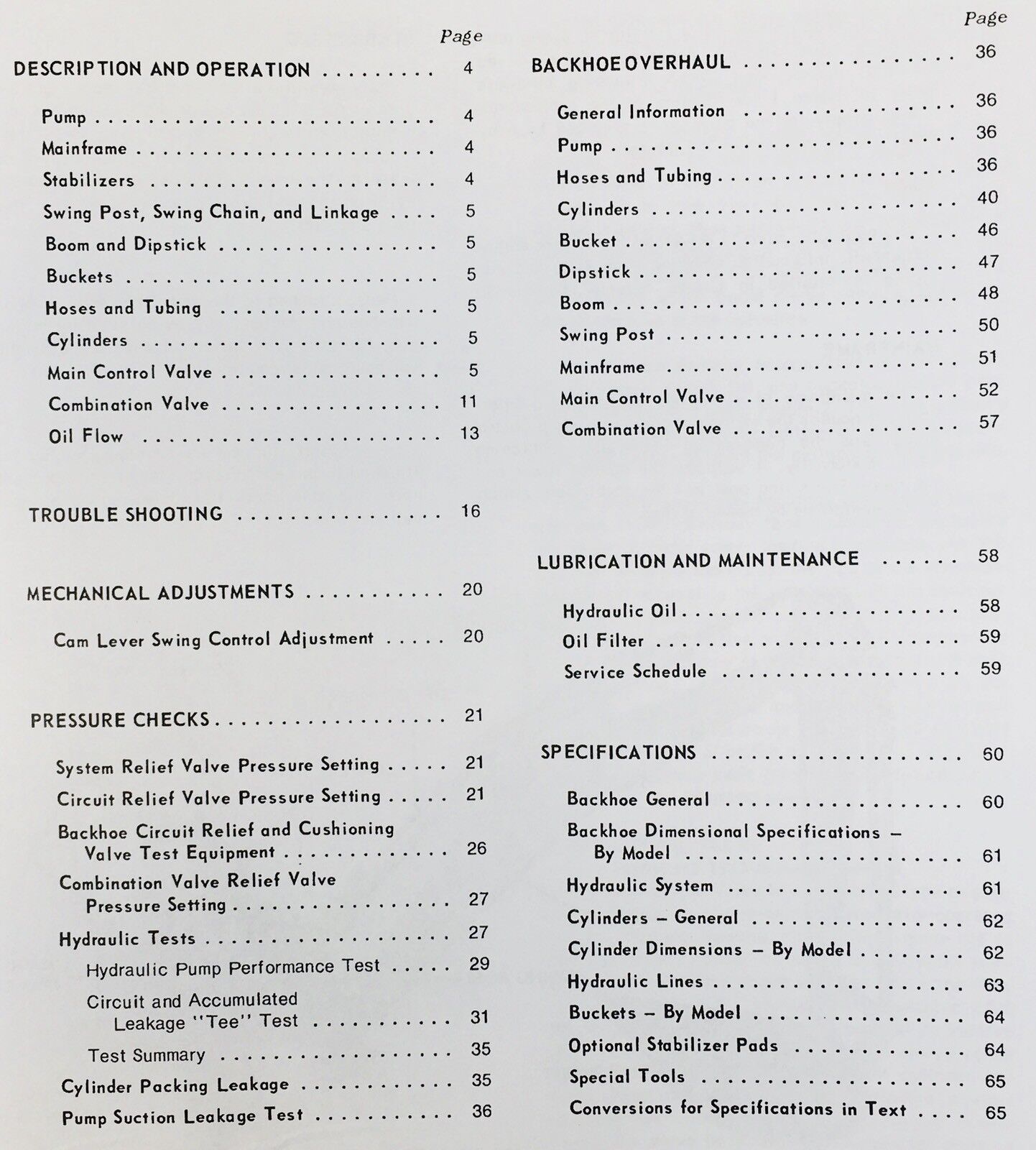 These are new reproductions of Original Equipment Manufacturers (OEM) Manuals.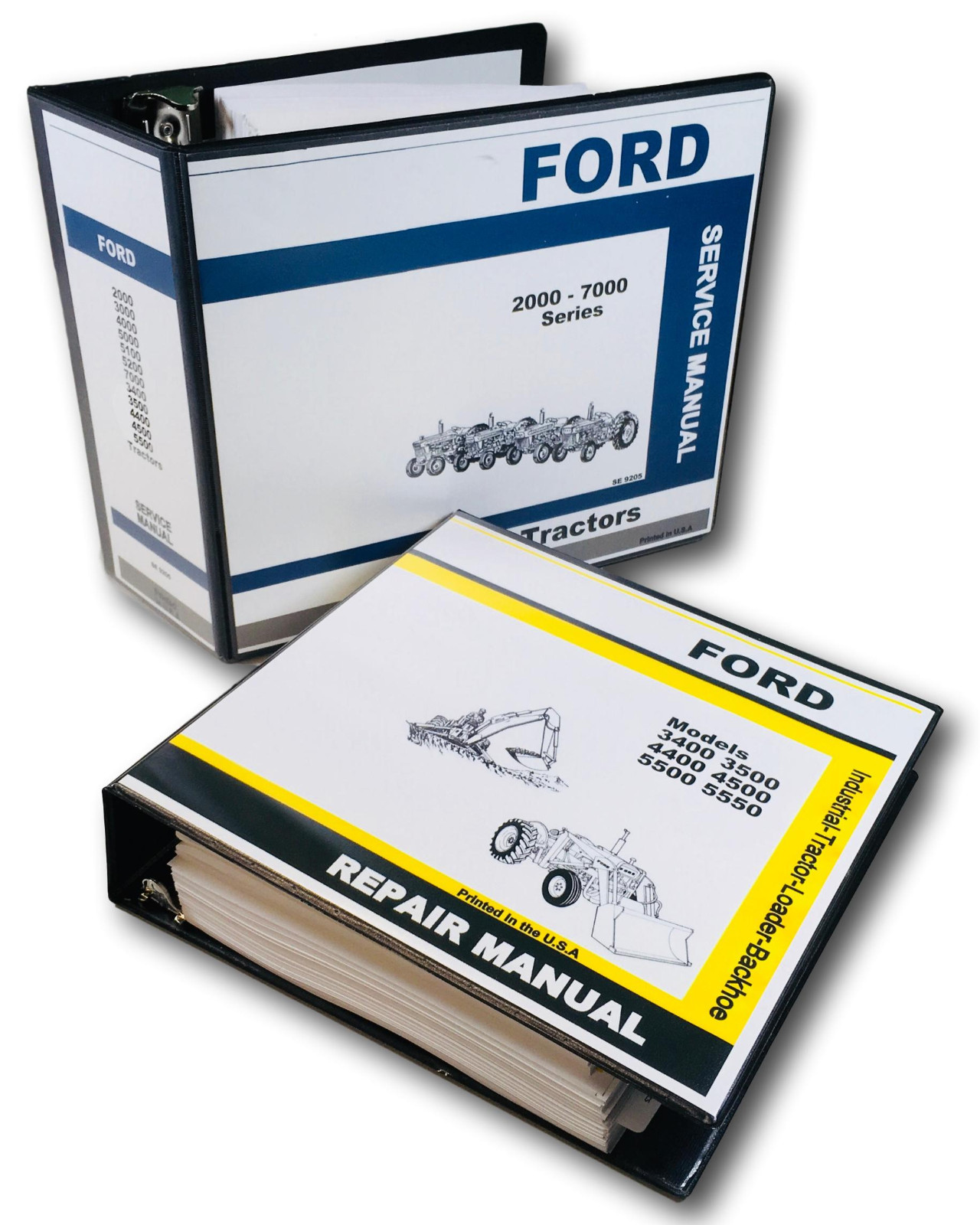 Free Fast Shipping!
Orders before NOON CENTRAL TIME generally go out same day!
Our Manuals Help You Keep Things Working
Listings, photos, cover design, art work and compilation materials © 2014 peacefulcreekauctions ~All Rights Reserved~
We are authorized by United States copyright law
to use this material for commercial purposes.
Our team thanks you for your business!