FORD 8N TRACTOR SHOP MANUAL SERVICE TECHNICAL REPAIR NEW PRINT 2N 9N COMPATIBLE

We are the original producers of this manual from the heartland of the USA!
Ford 8N Tractor
Master Service Manual


This is the Largest, most complete & comprehensive service manual for the 2N 8N 9N!
With the most up-to-date service bulletins covering all revisions for these Ford manuals


Fully Covers All Years & Serials
Entire Machine All Components

Complete Service/Repair/ & Overhaul Shop Manual
 
350 Total Pages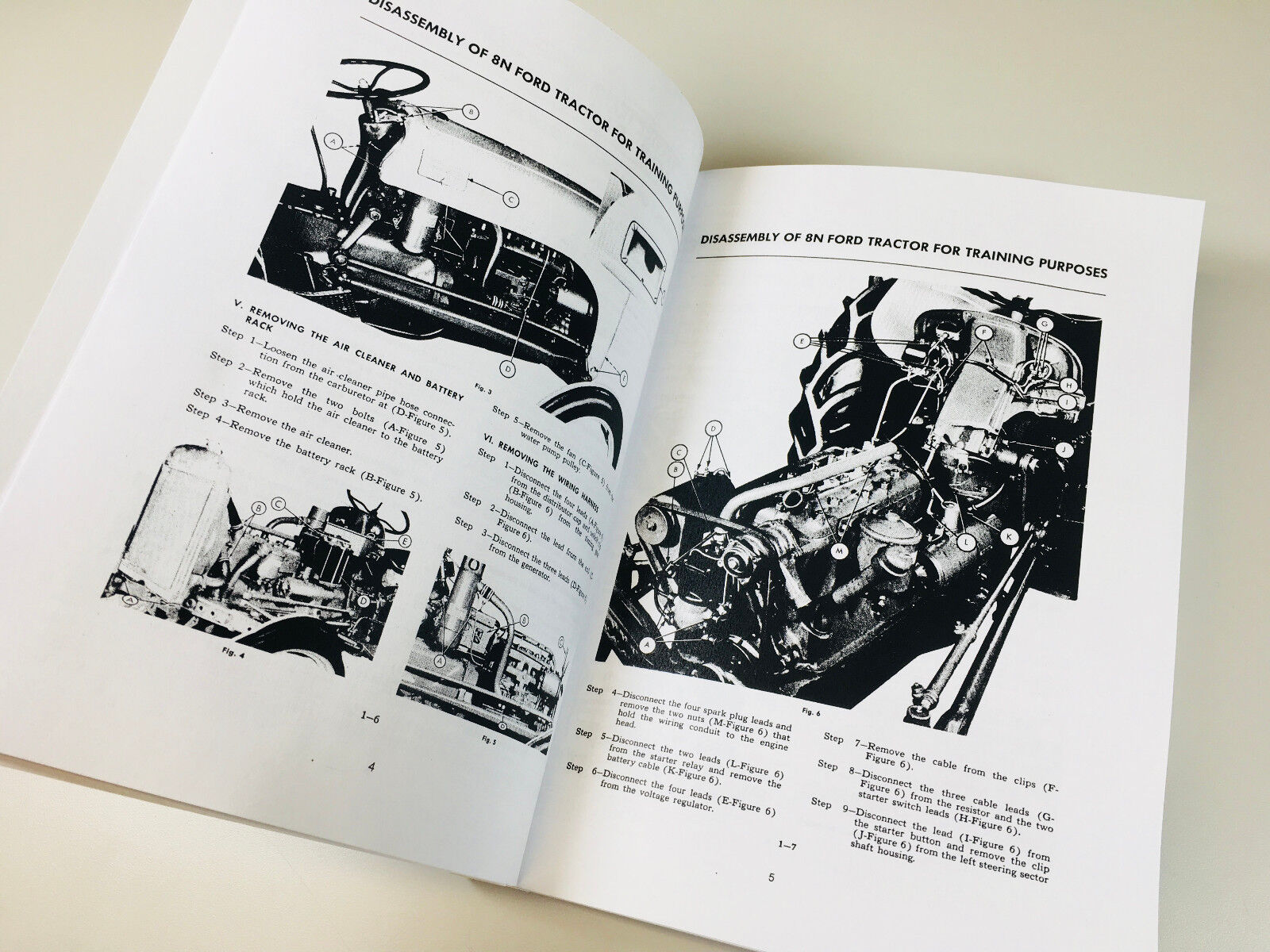 Most 8N service manuals (booklets really) are lacking in carburetor service, engine overhaul how-to info and even basic troubleshooting methods for the electrical system. This manual has it all!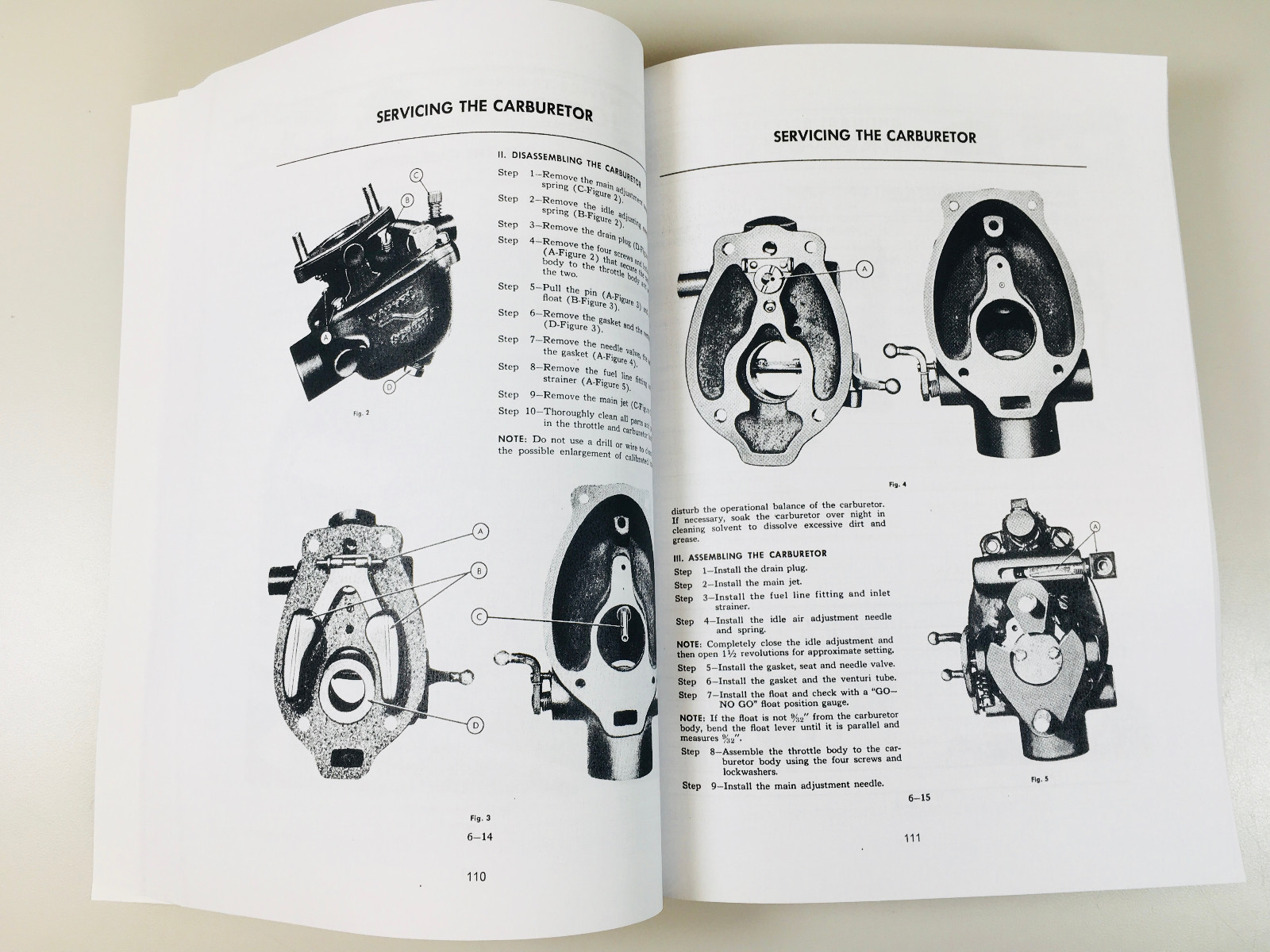 This manual has chapters and instructions covering service, repair, overhauling, etc:


Disassembly of Tractor
Engine and Clutch
Transmission
Final Drives and Brakes
Steering Assembly
Steering Gear
Engine Accessories (governor, carburetor, water pump)
Electrical System (Generator, Distributor, Starter)
Hydraulics
Power Take Off
Belt Pulley
Lubrication Charts
Engine Analysis
Service Bulletins
Marvel Schebler Carburetor Service
Ford Electrical Diagnosis
Much More!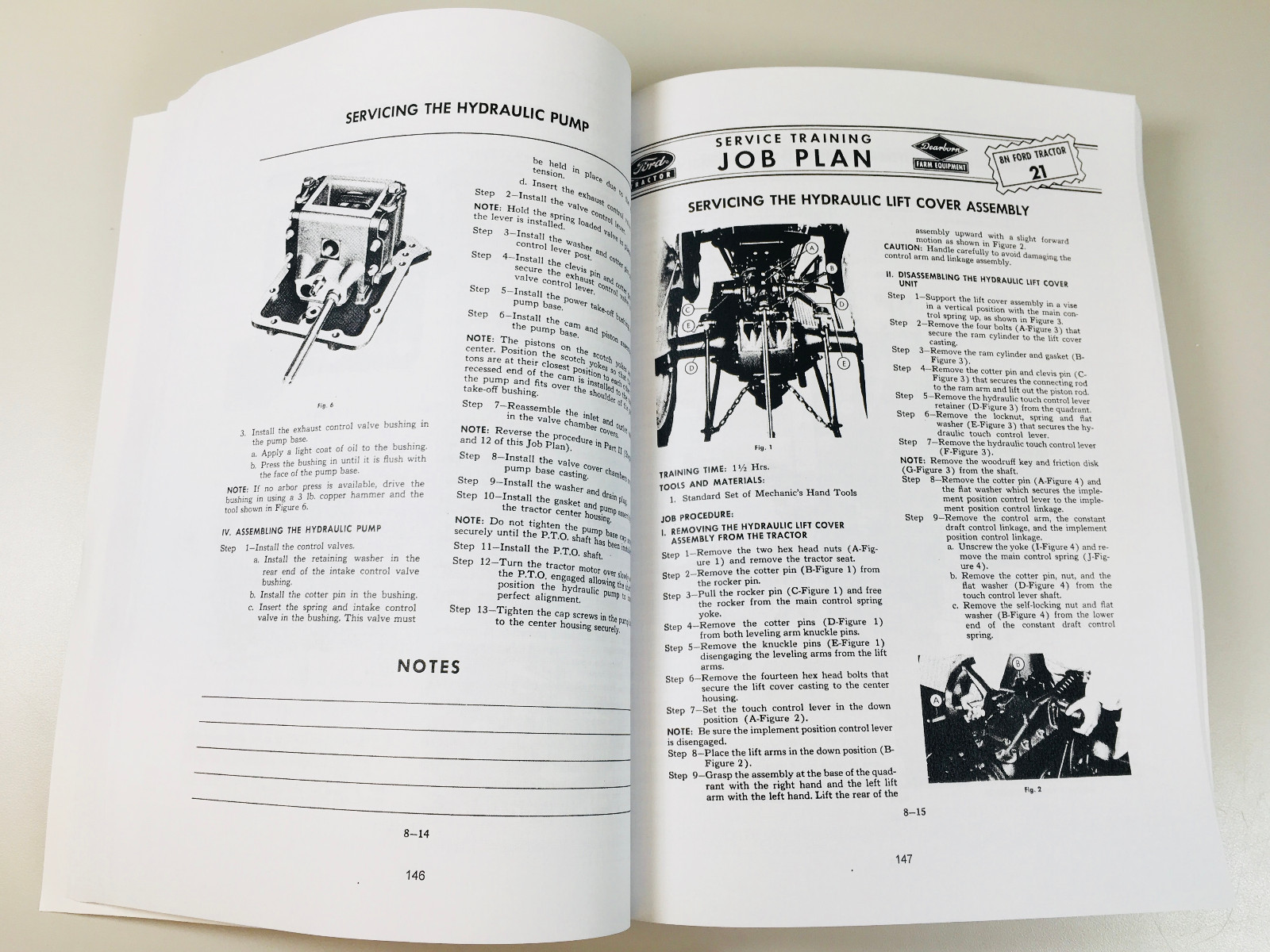 Orders placed before Noon Central Time generally get shipped the same day!
This is a new reproduction of an OEM Original Equipment Manufacturers manual.
 
100% Satisfaction Guaranteed or Your Money Back
Our Manuals Help You Keep Things Working
Fine Print: Ebay Listings, photos and compilation materials © 2015 Peaceful Creek LLC. ~All Rights Reserved~
Ebay: We are authorized by United States copyright law to use this material for commercial purposes.
This manual(s) is public domain: no notice of copyright pre-1989; or copyright expired, or not registered, or not renewed.