IH INTERNATIONAL 430 440 BALER SERVICE OPERATORS OWNER ADJUSTMENT MANUAL KNOTTER
International 430 and 440 Balers Manual Reprint
This newer operators manual has included all the service info from the previous versions of the service manuals.
It is a service/operators manual in one.
Covers baler timing and adjustment in detail.

Printed Manual.....Full Size.....Folded Stapled Binding just like the original.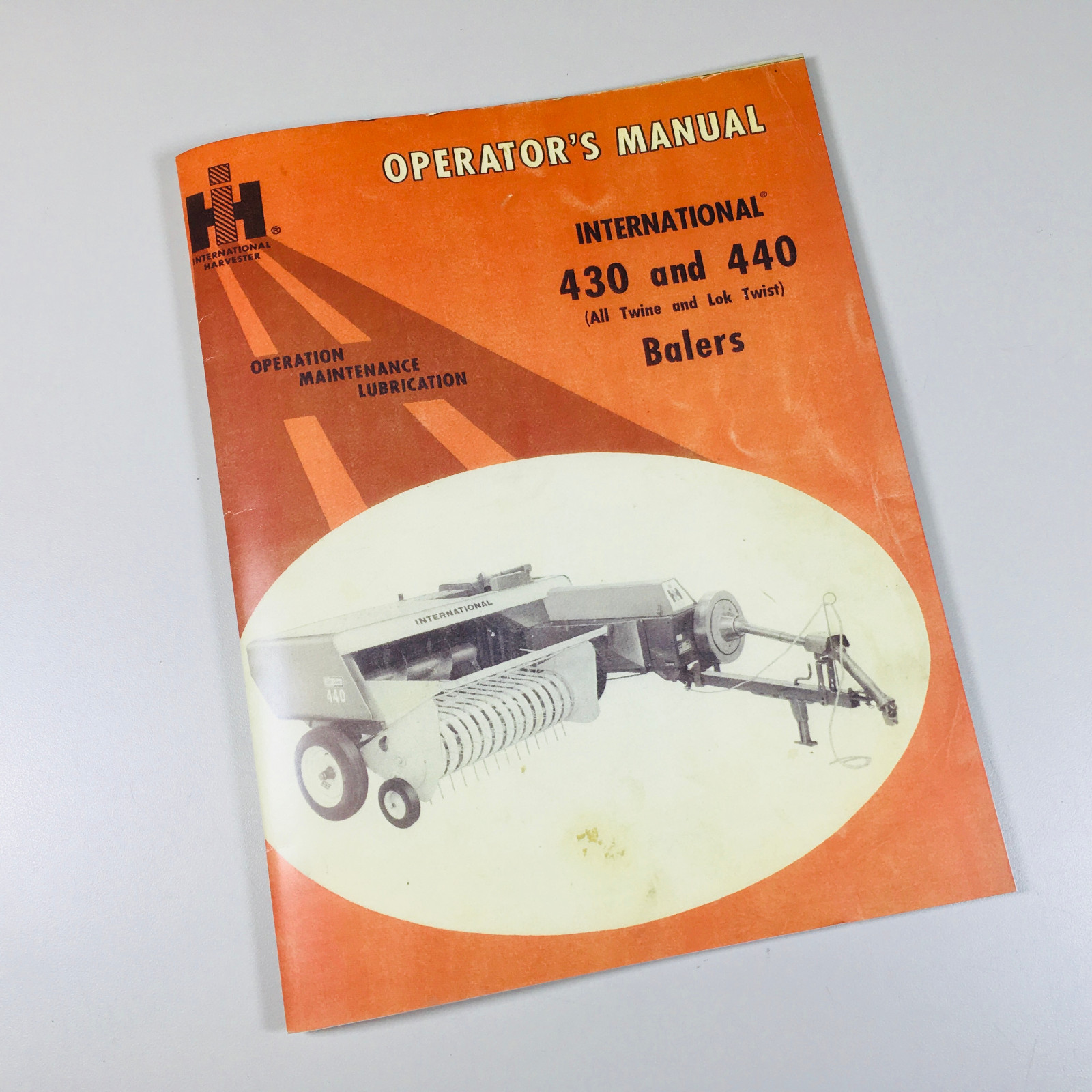 "How do I adjust it?" The Operators manual has the answer!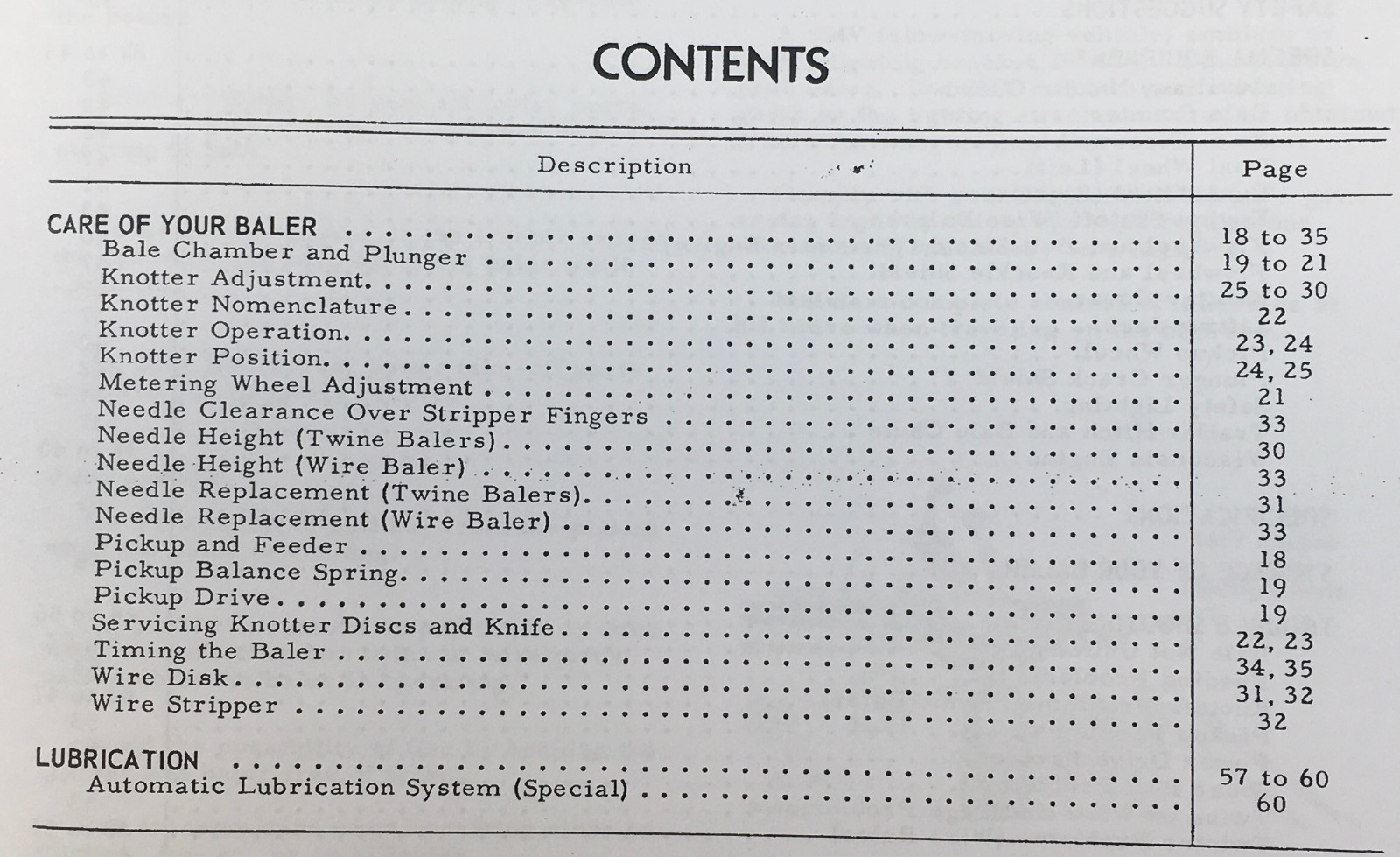 This manual has chapters and instructions for:
*Operation and Controls
*Knotter Service and adjustment
*Setting Up
*Light Repair Instructions
*Troubleshooting
*Lubrication and Maintenance
*Safety
*Adjustments, Fine Tuning and more.

"Printed Manual ~ Guaranteed it is NOT a Xerox photocopy or a cheap CD" ~

This manual is: in stock, ready to ship


Our Manuals Help You Keep Things Working



Listings, photos and compilation materials © 2010 peacefulcreek.com ~All Rights Reserved~
We are authorized by United States Copyright Laws
to use this non-copyrighted material for commercial purposes.