INTERNATIONAL 786 TRACTOR SERVICE PARTS OPERATORS MANUAL D-358 ENGINE CHASSIS OH
NTERNATIONAL 786 TRACTOR
MASTER SERVICE SHOP MANUAL SET

Chassis Service GSS-1470-3 w/Revision
Engine/Fuel System/Turbo GSS-1377-1 w/Revisions
(The 786 Tractor uses the D-358 Engine....
This set has the right Engine Manual for the 786)
Testing and Servicing Electrical Systems GSS-1052C-1 w/Revisions
Parts Catalog PC-TC-177

Operators Manual

Complete Tractor Chassis/Engine Overhaul, Service, Parts, & Operators

1435
Combined pages and foldouts

New Reproductions of the Original Equipment Manufacturers (OEM) Factory Manuals
Service Contents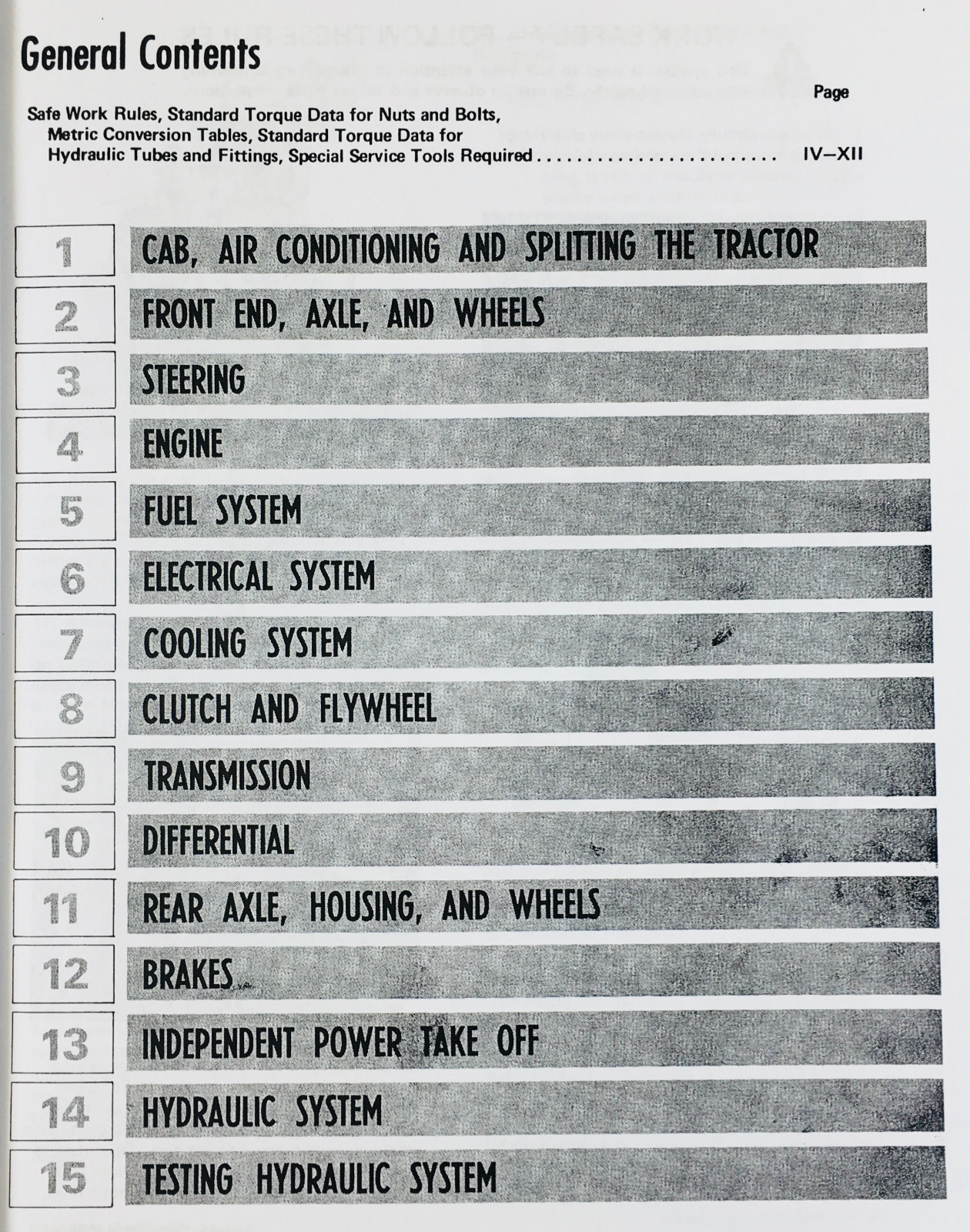 This is the most extensive set of manuals for the 786 tractor.
Covering the entire machine, all components.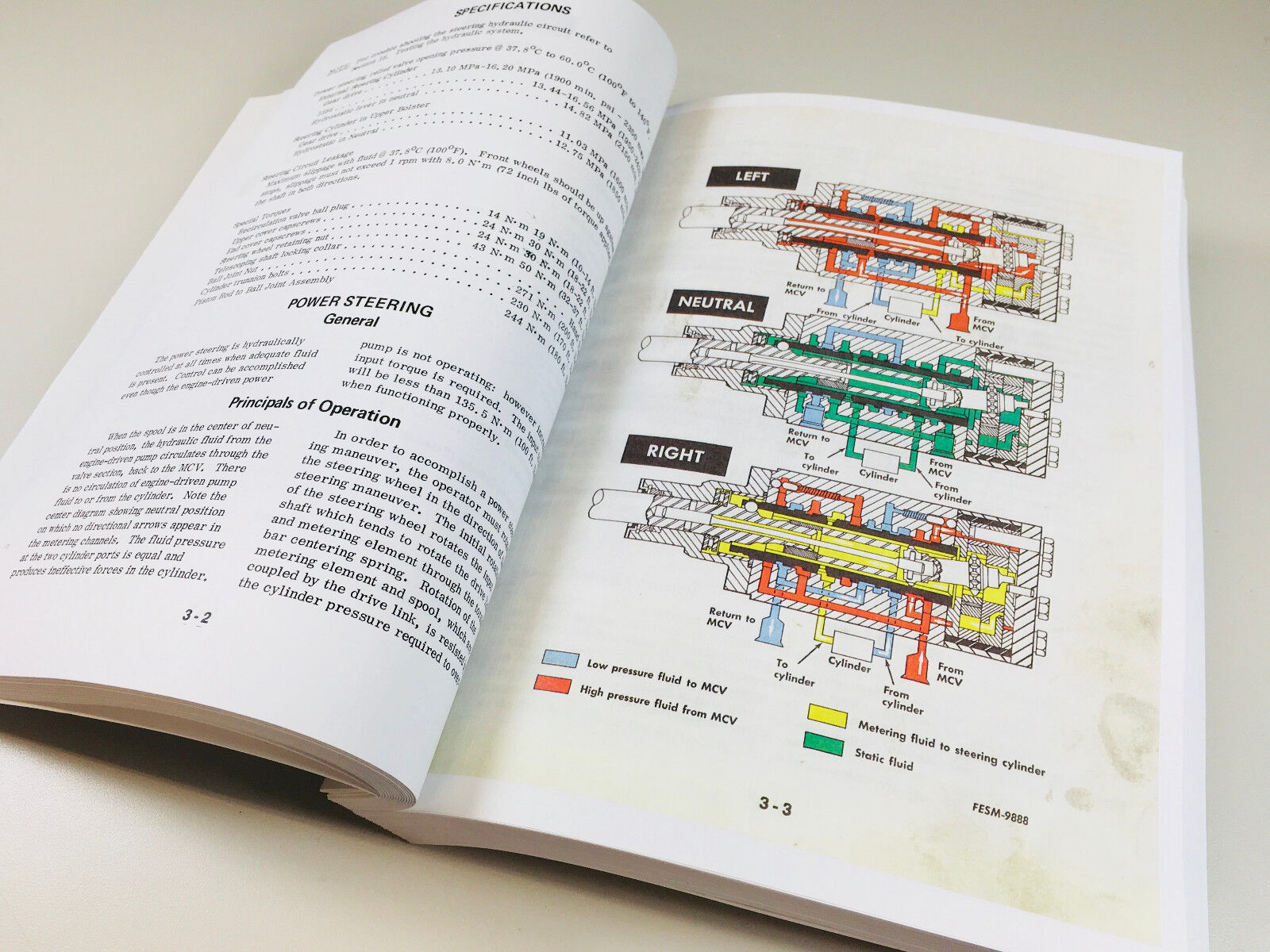 These manuals have chapters and/or instructions covering service, repair, overhauling, etc:
Full Engine Overhaul/Repair
Fuel System Overhaul/Repair
Turbocharger Overhaul/Repair
Cab, Air Conditioning and Splitting the Tractor
Front End, Axle and Wheels
Steering
Engine Removal
Fuel Tank
Electrical System
Cooling System
Clutch and Flywheel Removal and Installation
Clutch Booster
Clutch Adjustment
Transmission (not 186 Hydrostat)
Differential
Rear Axle, Housing and Wheels
Brakes
Independent Power Take Off
Hydraulic System
Testing Hydraulic System
Servicing Alternators, Starters and more

Much More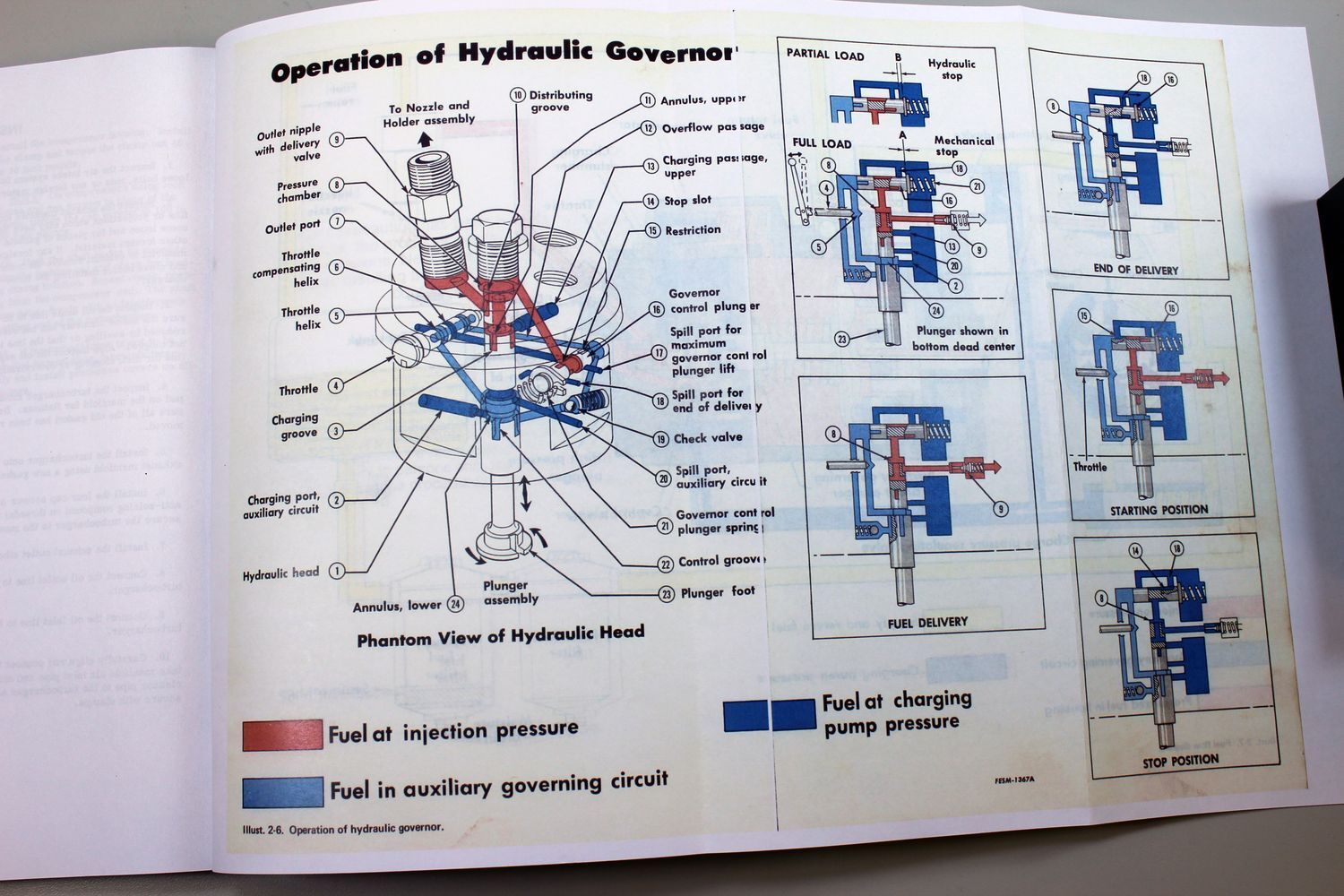 Electrical Testing and Repair manual
Detailed instructons for rebuilding components
Testing Electrical systems
Troubleshooting and much more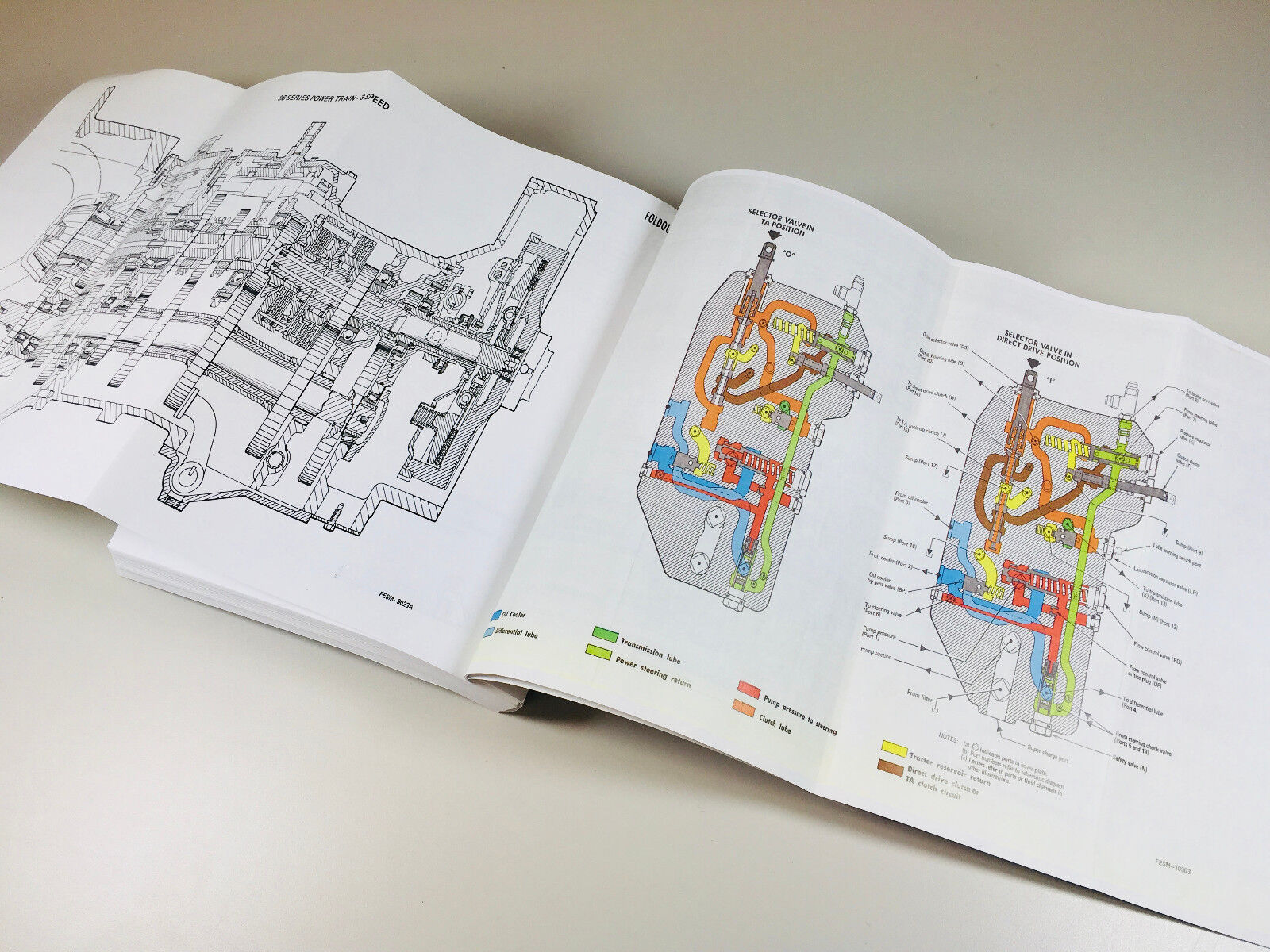 Shipped out quickly....Orders placed before Noon Central Time generally go out same day!


Our Manuals Help You Keep Things Working

Listings, photos and compilation materials © 2011 peacefulcreekauctions ~All Rights Reserved~
We are authorized by United States copyright law
to use this material for commercial purposes.
Our team thanks you for your business!
.