INTERNATIONAL CUB CADET TRACTOR 782 CHASSIS 782D DIESEL ENGINE SERVICE MANUAL

International Cub Cadet 782 Diesel Lawn Tractor Service Manual SET


Fully Covers Entire Machine all Years & Serials


Cub Cadet Chassis Service & IH Equipment GSS-1497
Kubota Diesel Engine (D600-B), Fuel & Electrical Service GSS-1509
Complete Service/Repair/Overhaul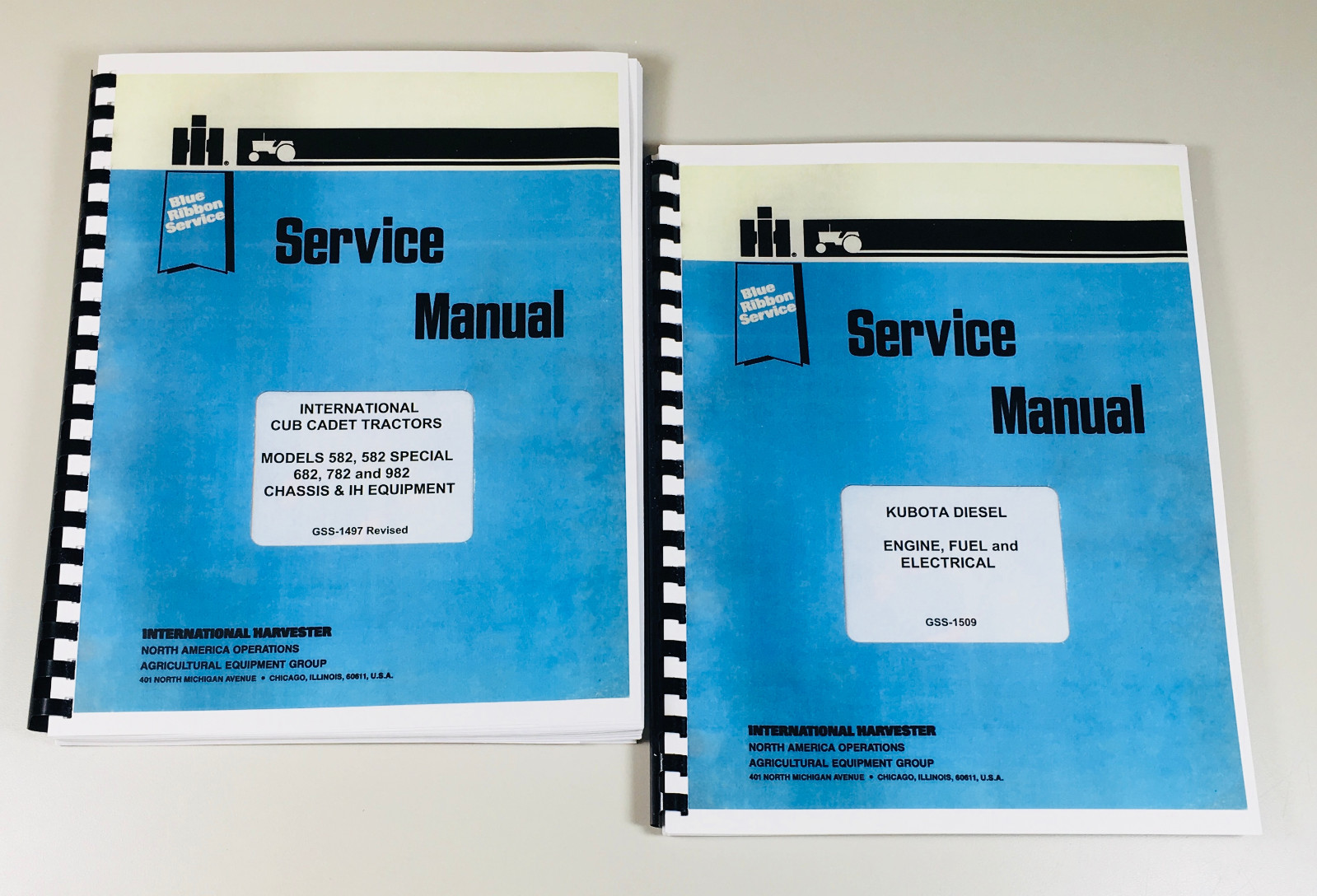 303 
Combined Pages
Chassis Contents


 Engine Contents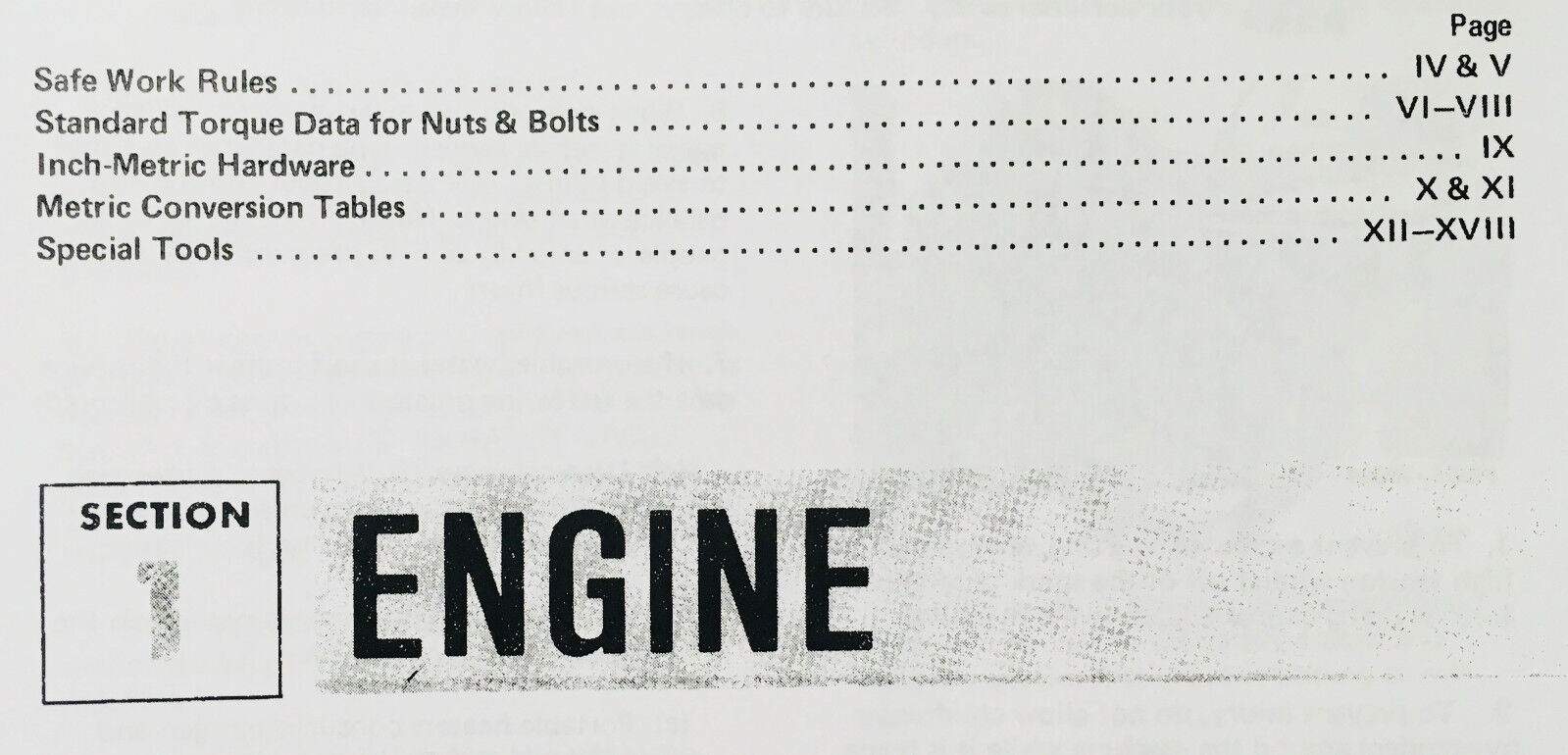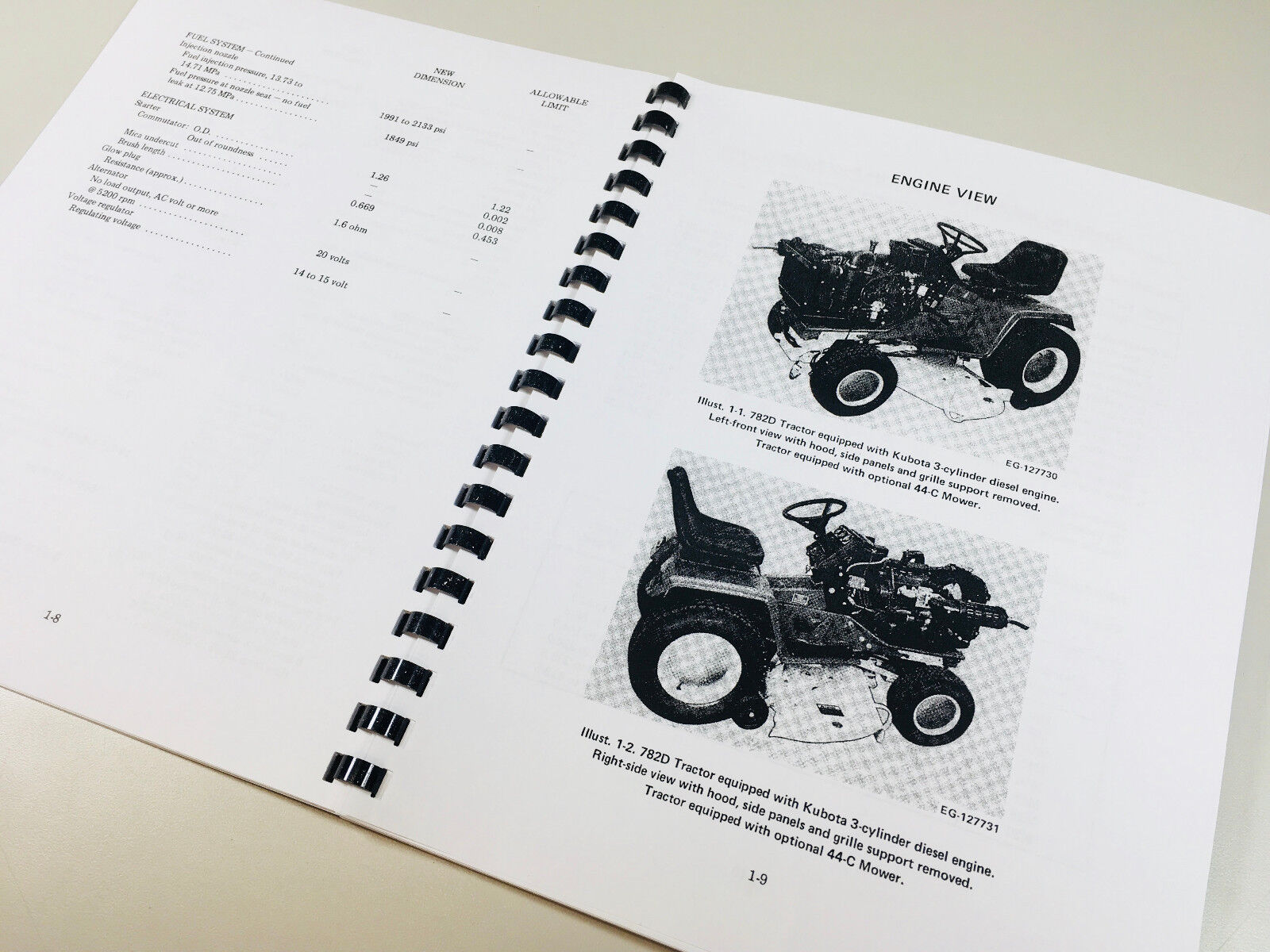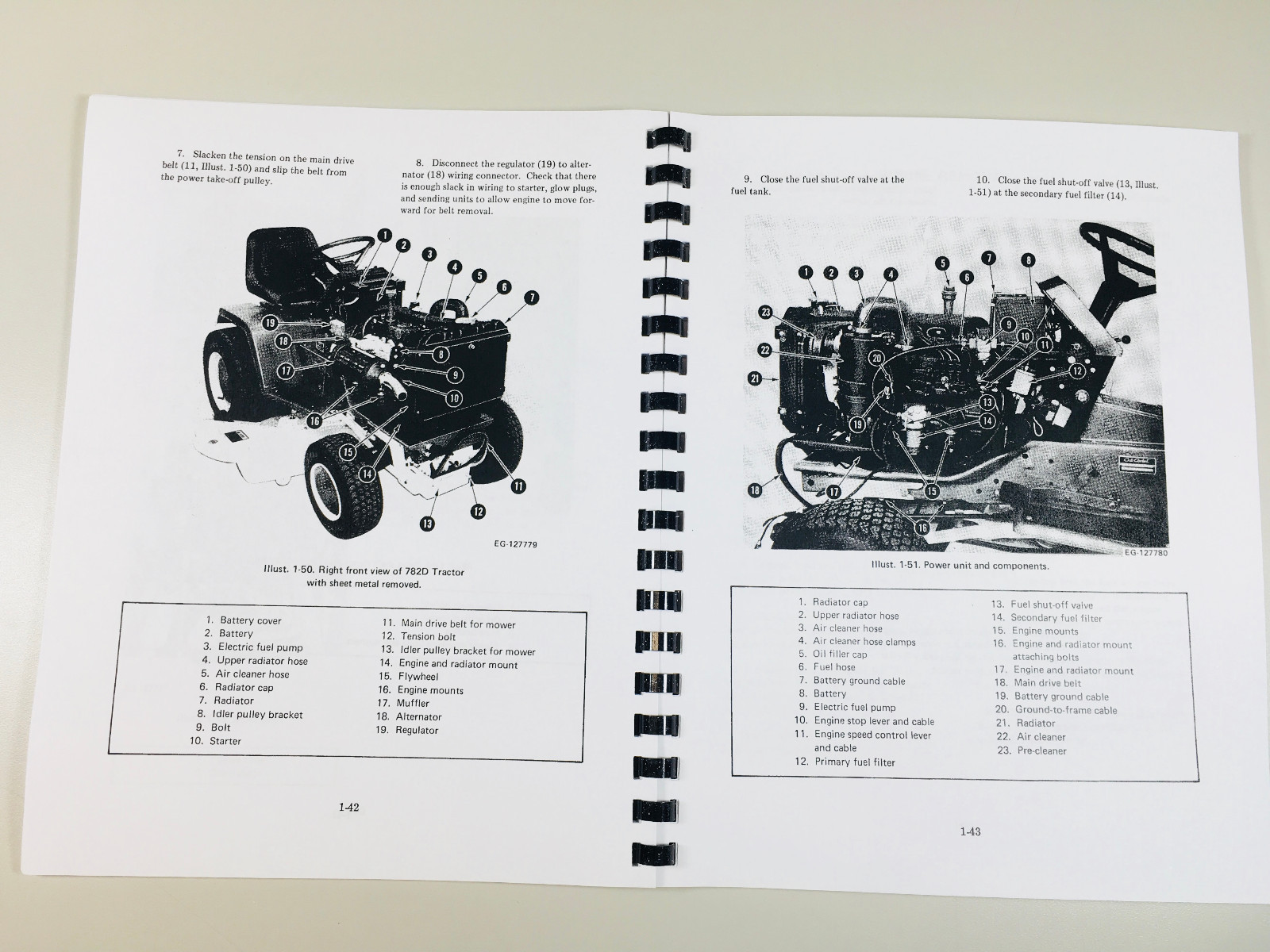 This is a new reproduction of an OEM Original Equipment Manufacturers manual.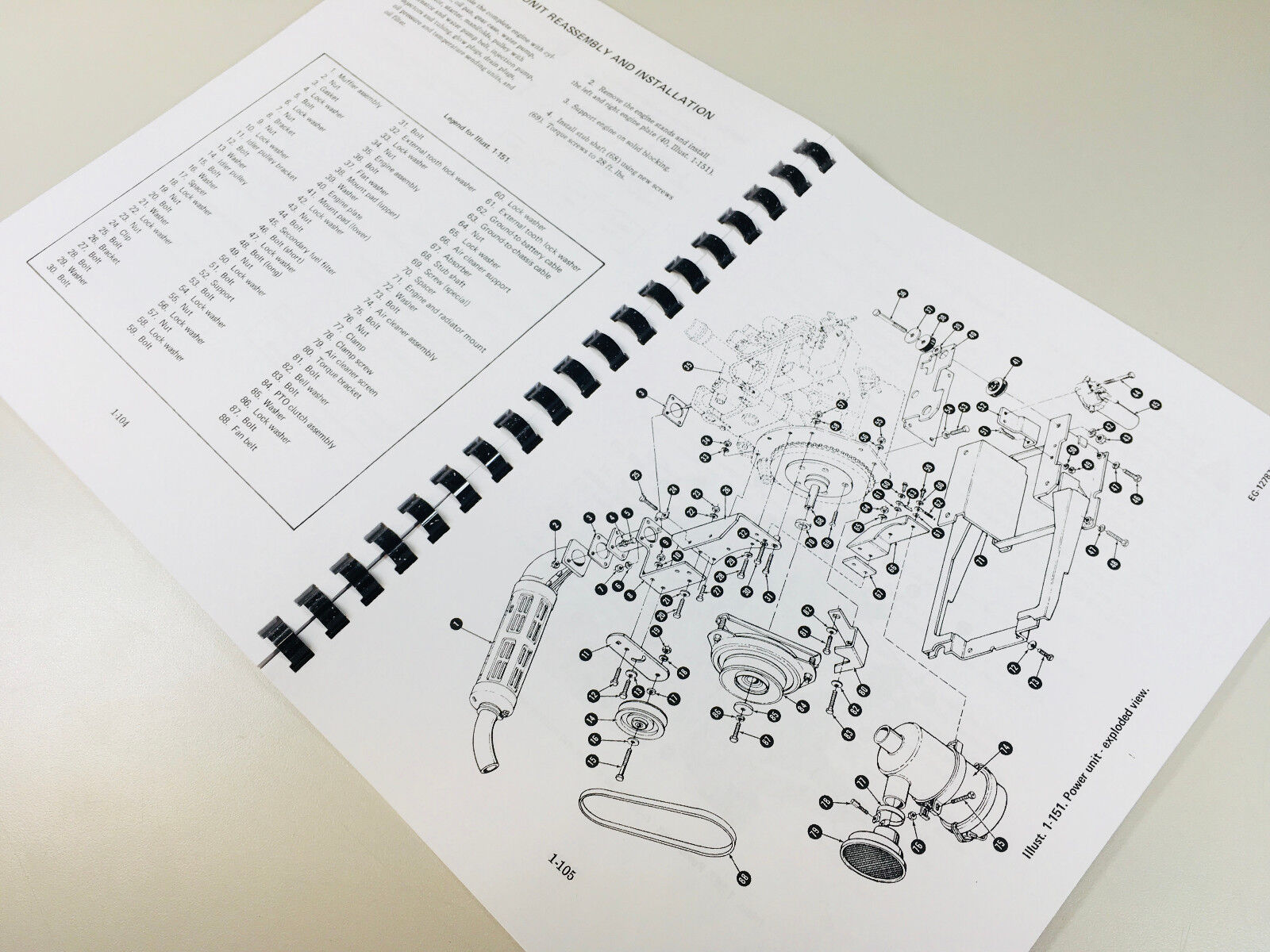 Free Fast Shipping!

Shipped out quickly....Orders placed before 1:00 Central Time are generally mailed the same day!

"Our Manuals Help You Keep Things Working"


Listings, photos and compilation materials © 2015 Peaceful Creek ~All Rights Reserved~
We are authorized by United States copyright law
to use this material for commercial purposes.
Public domain: no notice of copyright; copyright expired or copyright not renewed.