INTERNATIONAL FARMALL CUB & CUB LO-BOY TRACTOR SHOP SERVICE REPAIR MANUAL OVHL
IHC Cub and Cub Lo-Boy Tractors

Technical Service Manual

For all Farmall, IHC, International Cub and Cub Lo-Boy Full Size Tractors.
Manual Number GSS-1411
Complete Service/Overhaul/Repair Manual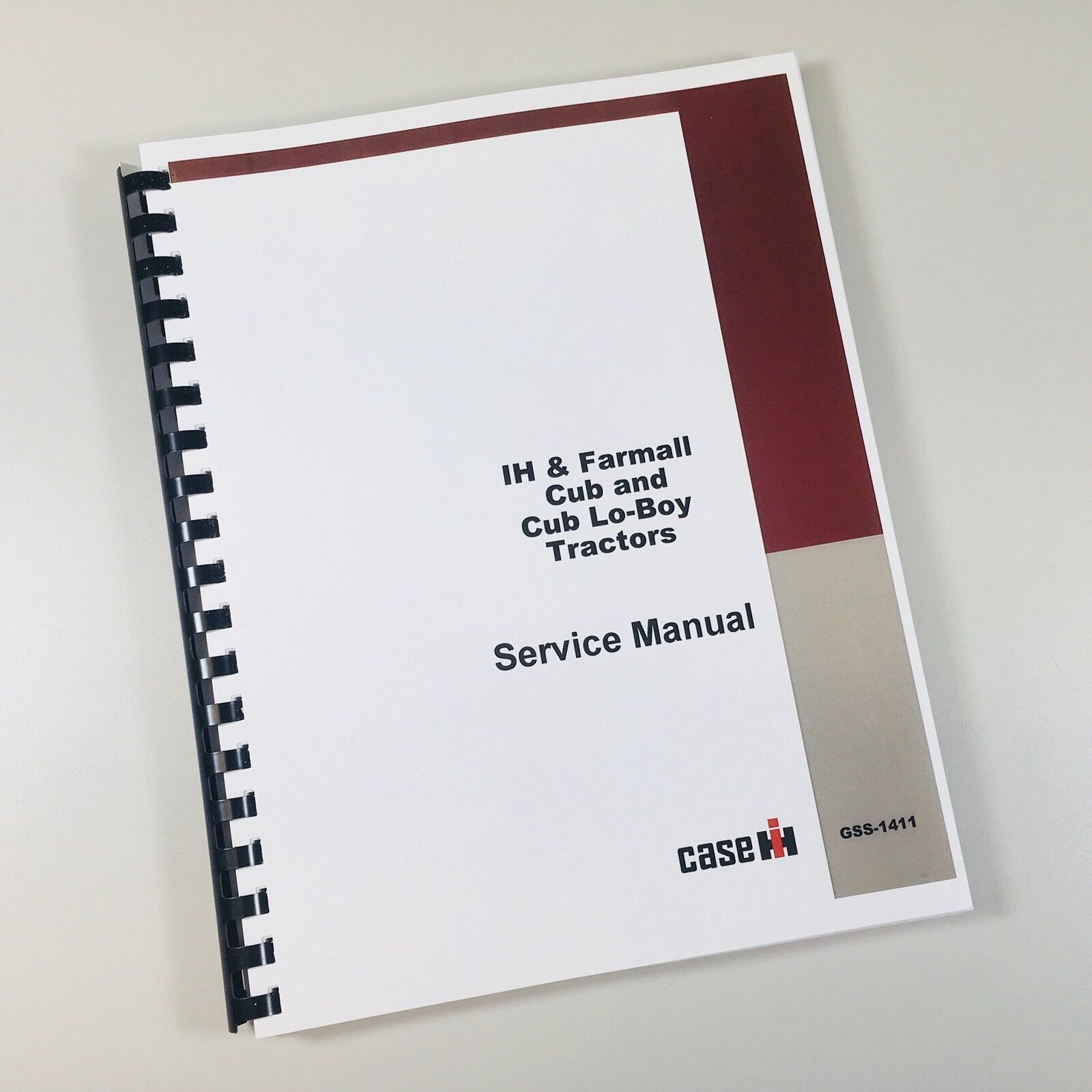 230 Pages

This Manual Covers:

Engine
Extensive, Step by Step, Engine Overhaul
All Specifications, Entire Tractor

Fuel System
Rebuilding the Carburetor and Proper Adjustment

Steering, Front Wheels and Front Axle
Splitting and Recoupling the Tractor
Engine Clutch
Transmission, Differential Overhaul

Power Take-Off and Belt Pulley
Final Drive and Brakes
Hydraulic System (Touch Control)
Electrical
Wiring Diagram

And More!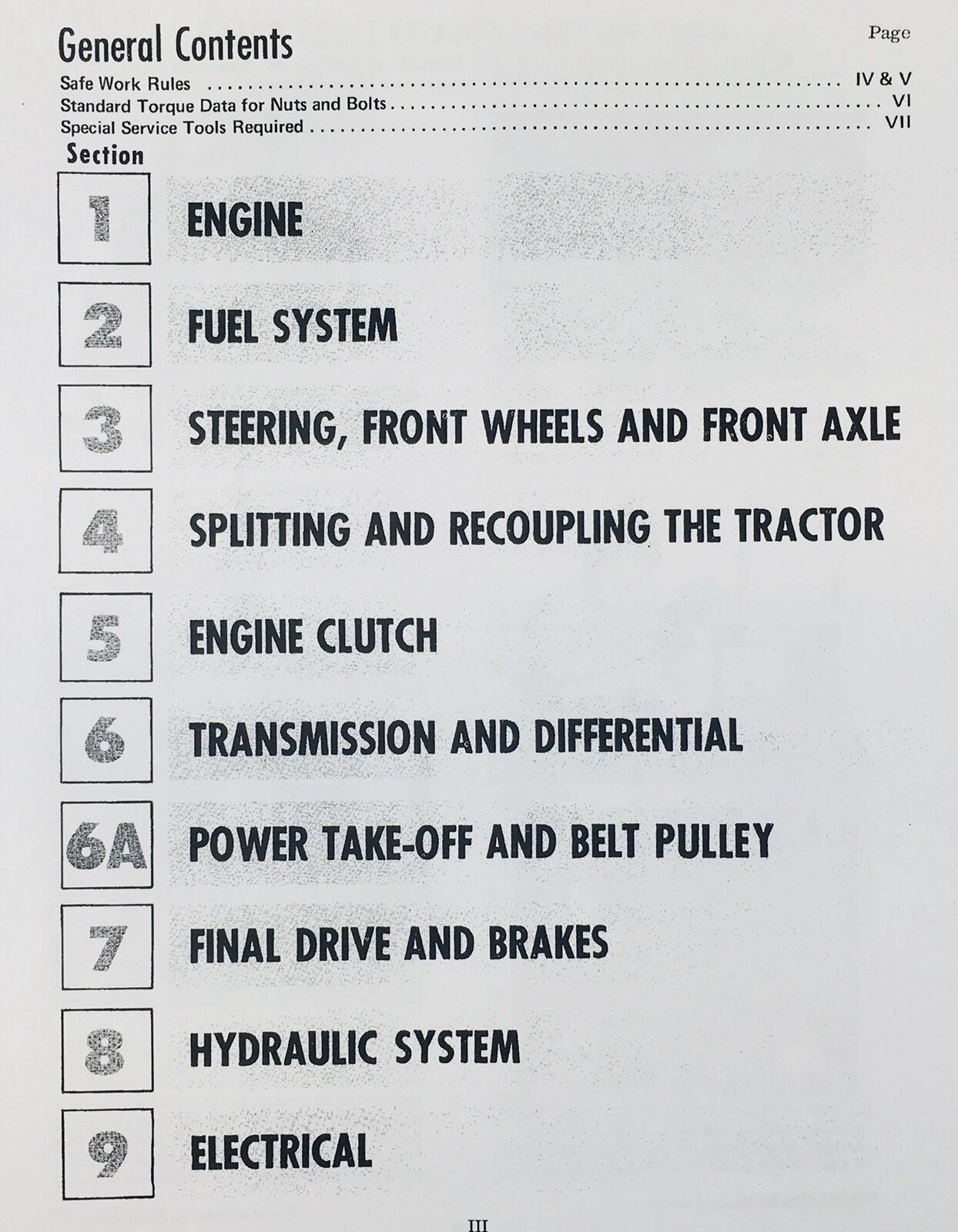 This is a new reproduction of the Original Equipment Manufacturers manual.
Free & Fast Shipping and No Hassle Returns!

Orders placed before Noon Central Time generally get shipped the same day!
Our Manuals Help You Keep Things Working
Fine Print: Ebay Listings, photos and compilation materials © 2015 Peaceful Creek LLC. ~All Rights Reserved~
Ebay: We are authorized by United States copyright law to use this material for commercial purposes.
This manual(s) is public domain: no notice of copyright pre-1989; or copyright expired, or not registered, or not renewed.