MASSEY FERGUSON 35 50 TRACTOR SERVICE REPAIR SHOP MANUAL TECHNICAL WORKSHOP

Massey Ferguson 35 50 Tractors Service Manual
Covers both Gas and Diesel Engines

Models:
Massey Ferguson TO35

MF-35
MF-50

Massey Harris  50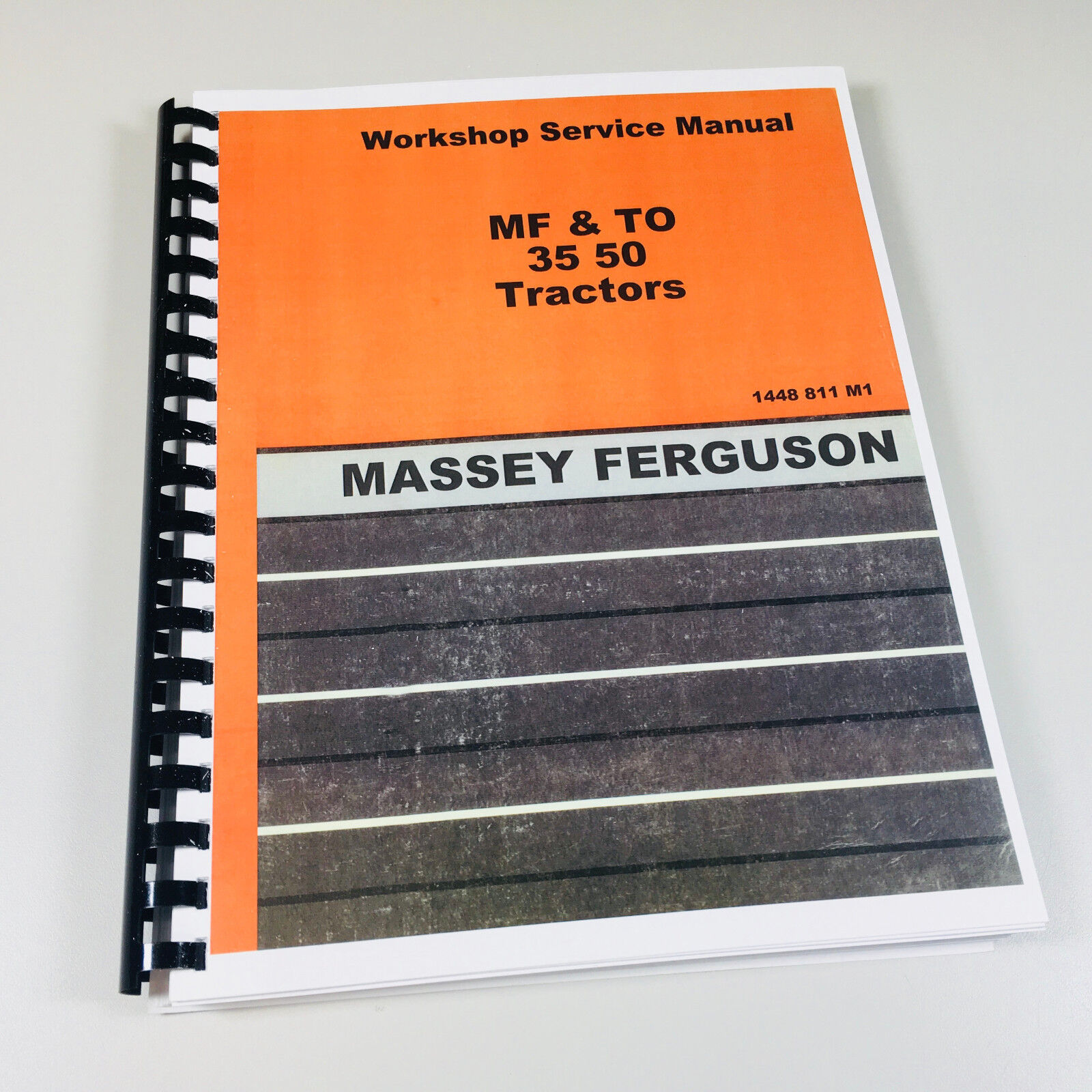 290 pages

.....Thick, comprehensive manual.....Most complete and up-to-date original equipment manufacturers manual available. Includes all revisions if available.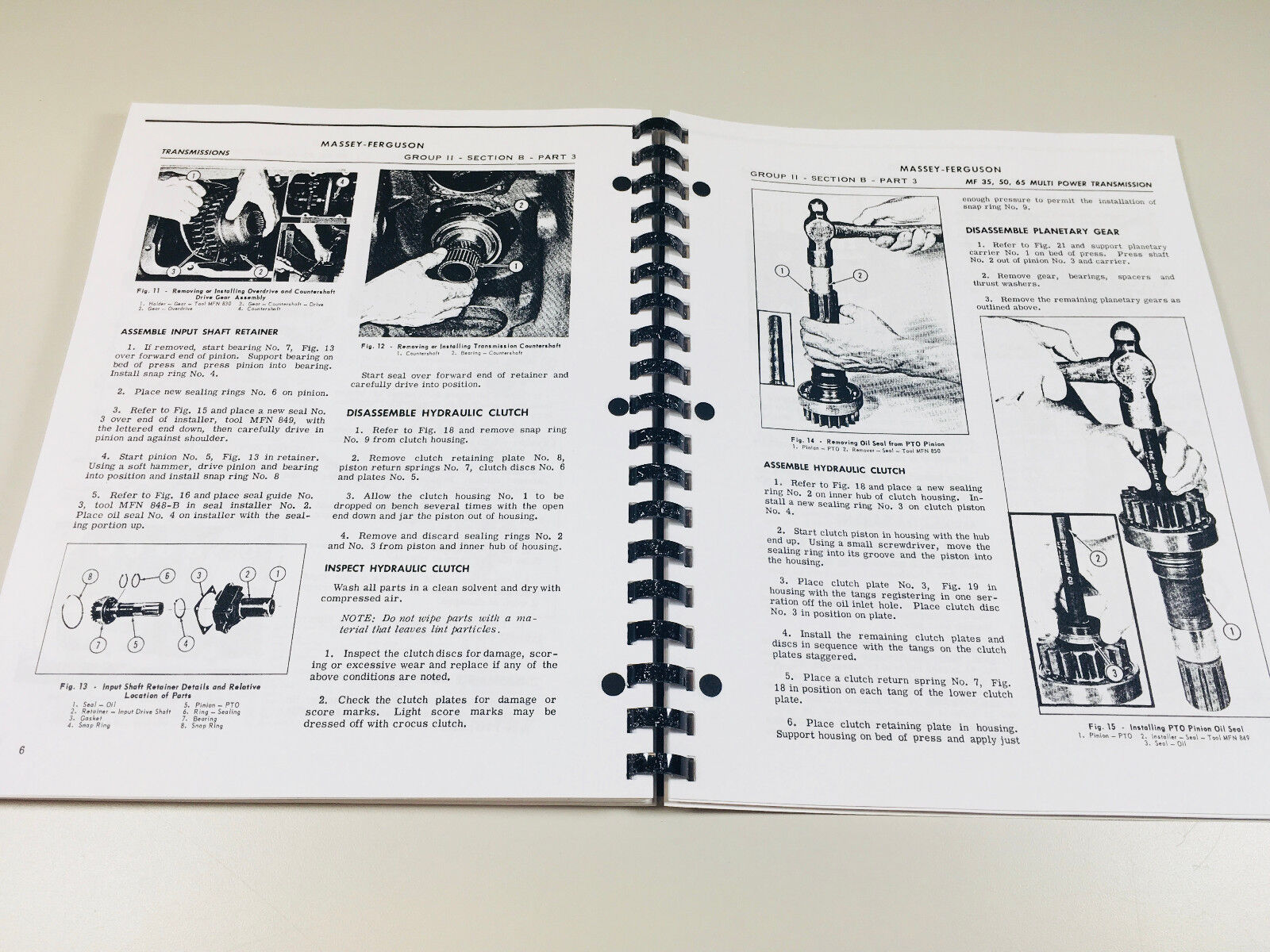 Contents:
Front Axle and Steering

Continental Z-134 Gas Engine

Perkins A3.152 Diesel Engine

Perkins AD3.152 Diesel Engine

Clutches

Standard Transmission

Multi-Power Transmission

Differential, Pinion and Rear Axle

PTO and Belt Pulley

Internal Hydraulic System
This is a new reproduction of an OEM Original Equipment Manufacturers manual.

Our Manuals Help You Keep Things Working


Listings, photos and compilation materials © 2015 Peaceful Creek ~All Rights Reserved~
We are authorized by United States copyright law
to use this material for commercial purposes.
Public domain: no notice of copyright; copyright expired or copyright not renewed.