OPERATORS PARTS MANUALS FOR JOHN DEERE 420 420C CRAWLER TRACTOR DOZER CATALOG
JD 420 Crawler Tractor Owners & Parts Manuals
Reproduction of the Factory Manuals


Complete Operators Manual Covers
*Specifications
*Operation
*Safety Suggestions
*Periodic Lubrication
*Service
*Service Reminders
*Storing the Tractor
*Trouble Shooting


Parts manual Includes:
Parts Numbers
Parts Index
Parts Names
Exploded Parts Views

The parts views greatly aid in assembly when working on the crawler!




We ship every business day....orders before Noon Central Time generally go out same day!



This is a full size reprint manuals......Folded and Stapled Binding on the operators and drilled binding on the parts manual.....just like the originals.
We may have other manuals for this item, just search our store.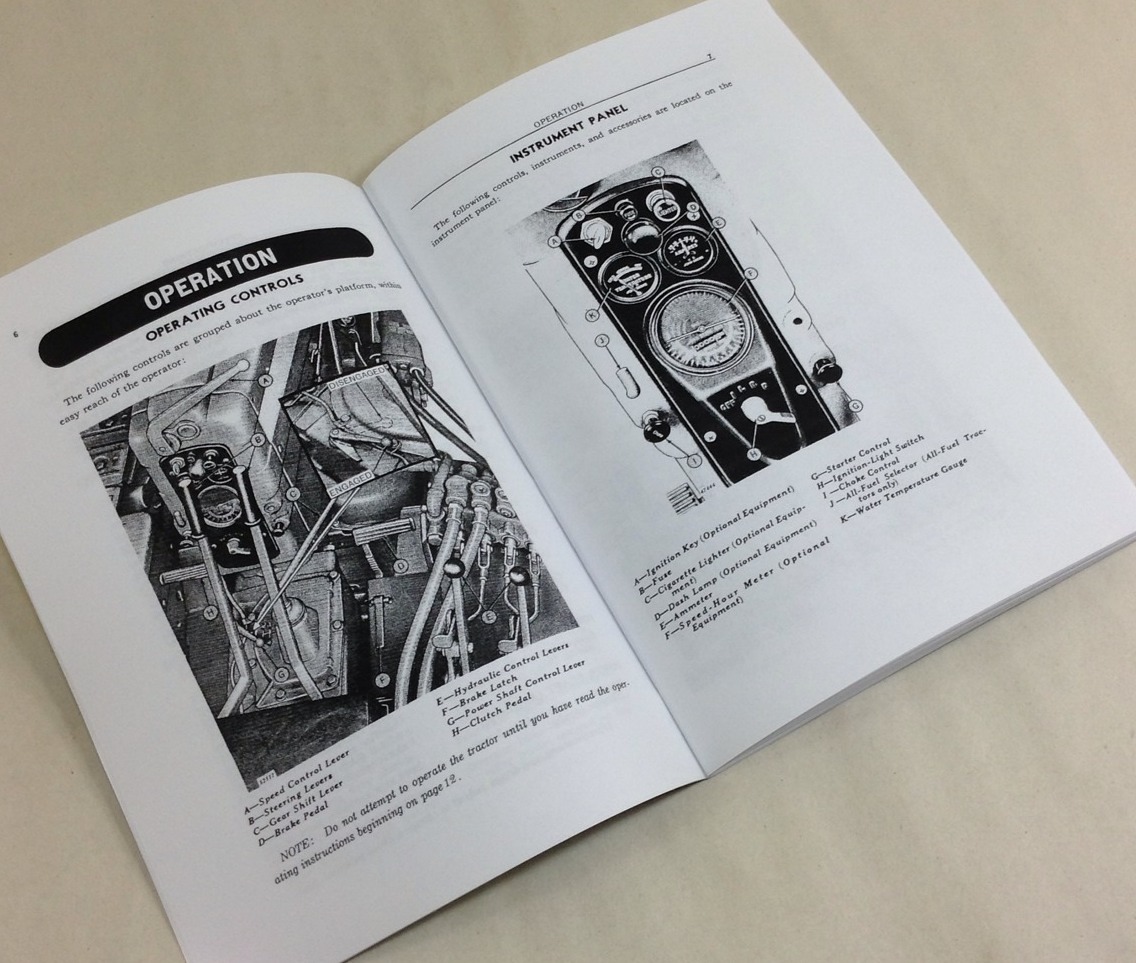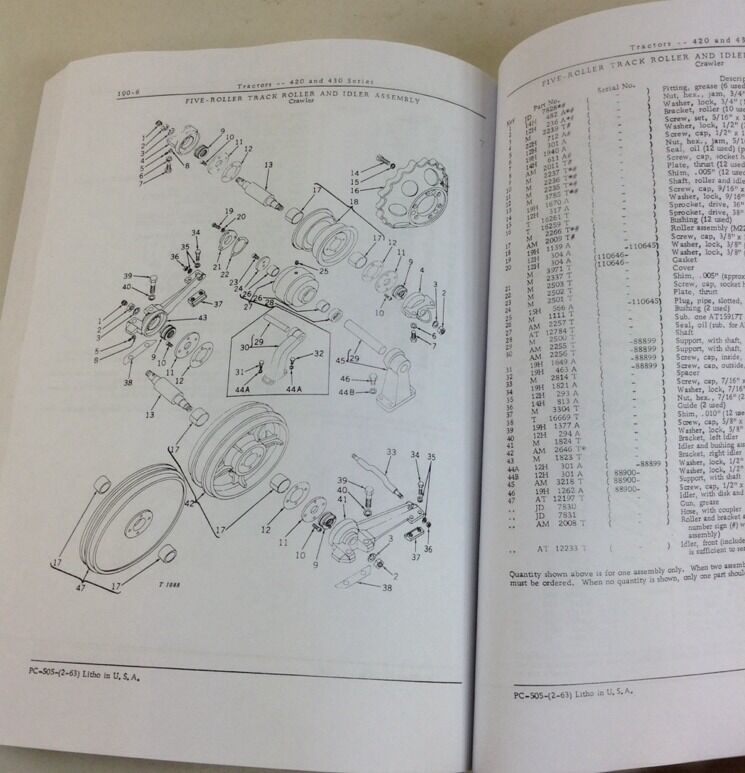 IN STOCK
....
READY TO SHIP



100% Satisfaction Guarantee!

Thanks from the crew at PEACEFUL CREEK AUCTIONS!
"Avoid Frustration and Wasted Time
....Stay Safe and be Sure.....READ A MANUAL!"