OPERATORS SERVICE MANUAL FOR JOHN DEERE 350 450 BAR MOWER OWNERS SICKLE
JD 350 and 450 Sickle Bar Mowers Operator's Manual
 Reproduction of the Factory Manual
"How do I adjust it?" The Operators manual has the answer!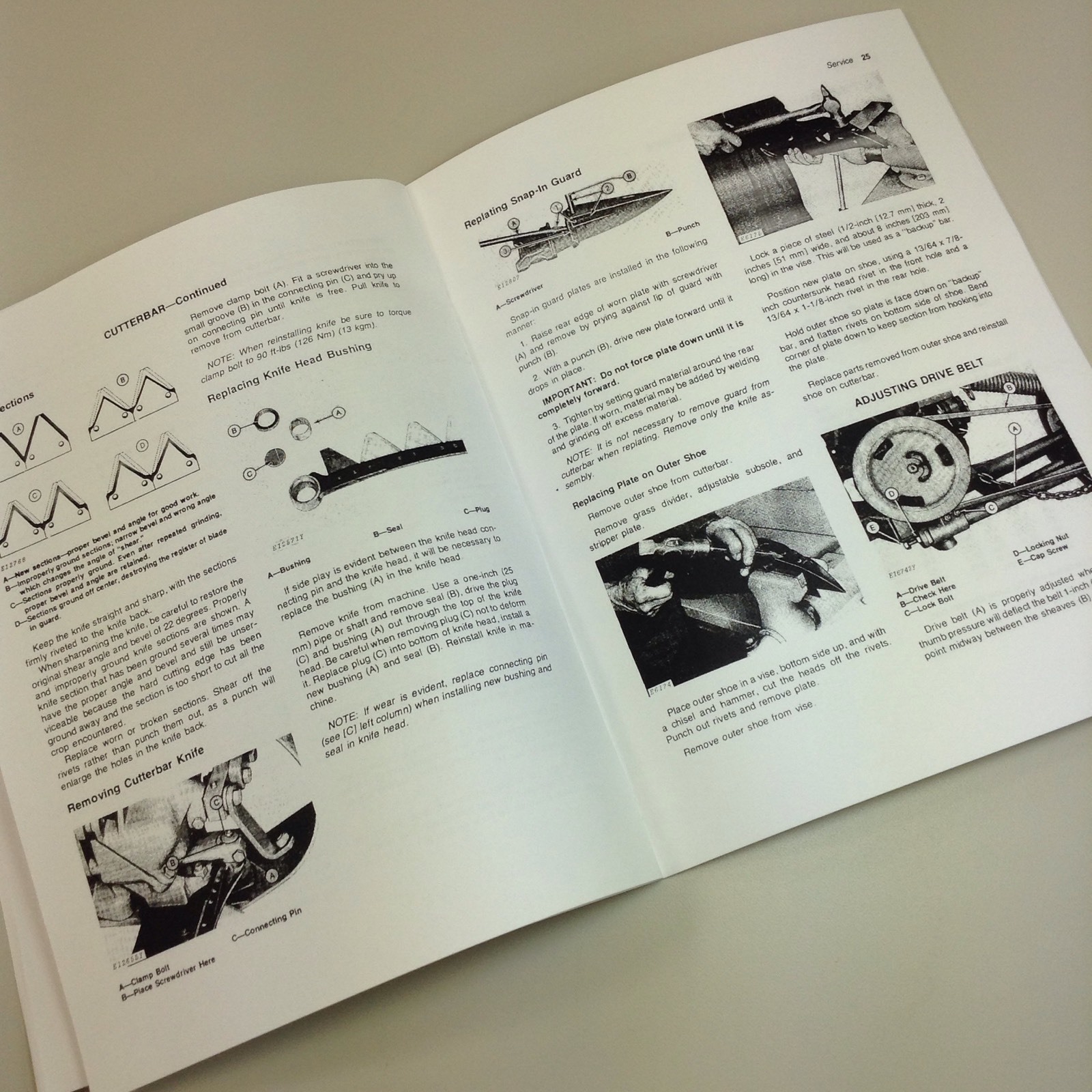 This manual has chapters and instructions for:
*Operation and Controls
*Setting Up
*Light Repair Instructions
*Troubleshooting
*Adjustments, Fine Tuning and more.
*Lubrication and Maintenance
*Safety
This is a new reproduction of an Original Equipment Manufacturers manual 

 Printed Manual  

This manual is: in stock

Items ship every business day!

Our Manuals Help You Keep Things Working



Listings, photos and compilation materials © 2010 peacefulcreekauctions ~All Rights Reserved~
We are authorized by United States Copyright Laws
to use this non-copyrighted material for commercial purposes.