SERVICE MANUAL FOR JOHN DEERE 2440 2640 TRACTOR REPAIR SHOP TM-1142 FREESHIP!
SERVICE MANUAL for JD 2440 & 2640 TRACTOR
 
(S/N     -340999)

Complete Service/Repair/Overhaul Manual


 419 pages

This is a new reproduction of an Original Equipment Manufacturers (OEM) Manual

This service manual includes:

How to repair and overhaul components
General set-up, lubrication, & maintenance
How to make adjustments, service, & troubleshoot problems...
and Much More!
Contents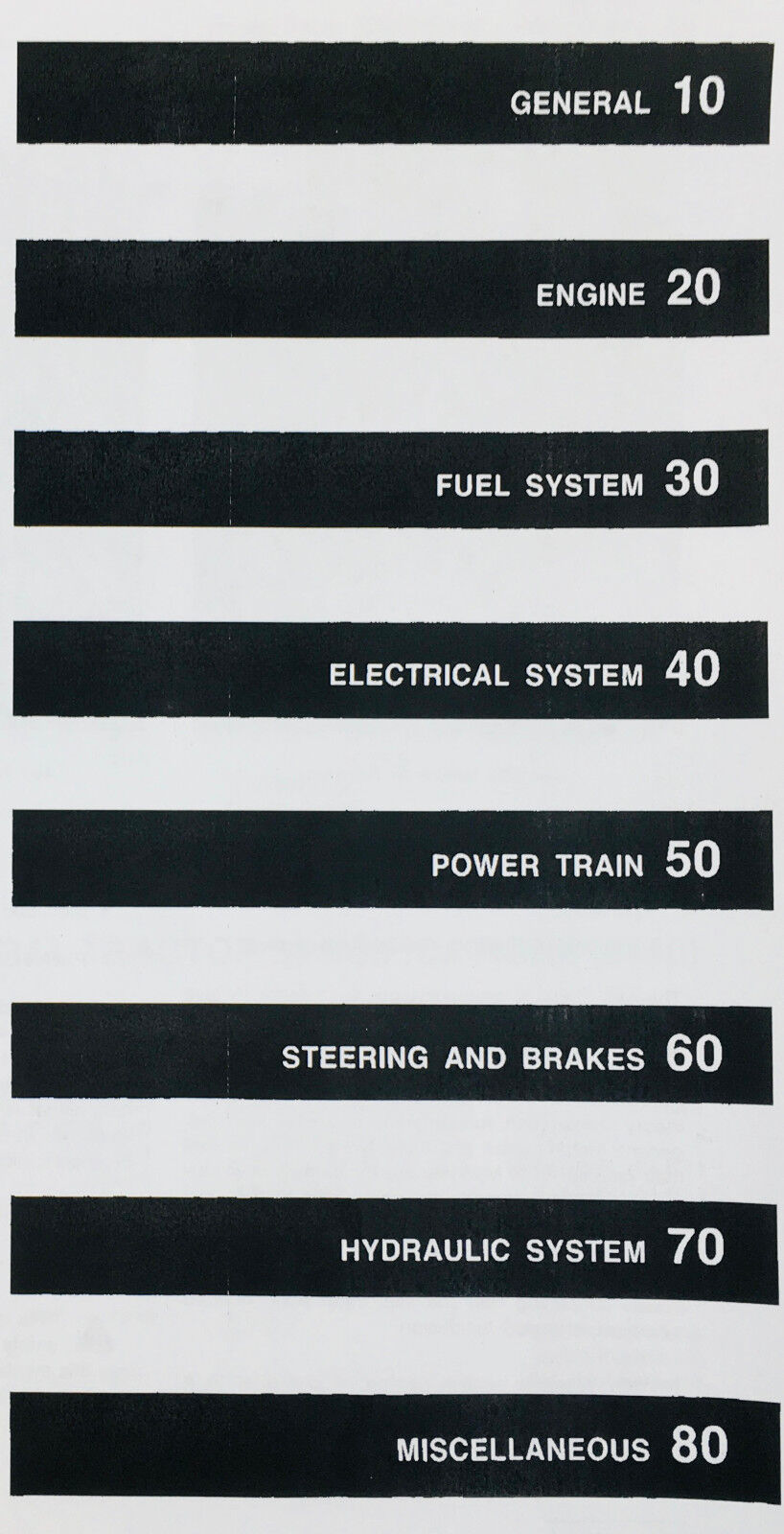 Free & Fast Shipping and No Hassle Returns!

Orders placed before Noon Central Time generally get shipped the same day!
Our Manuals Help You Keep Things Working
Fine Print: Ebay Listings, photos and compilation materials © 2015 Peaceful Creek LLC. ~All Rights Reserved~
Ebay: We are authorized by United States copyright law to use this material for commercial purposes.
This manual(s) is public domain: no notice of copyright pre-1989; or copyright expired, or not registered, or not renewed.