SET FORD 2000 4000 SERIES TRACTOR SERVICE REPAIR SHOP MANUAL 1962 1963 1964 1965
EARLY FORD 2000 4000 SERIES TRACTOR SERVICE MANUAL SET

1962 - Early 1965 Models with 4 (four) Cylinder Engine

Gas and Diesel


Note the service manual cover says "1955-1960" and does not mention 2000 or 4000 since this manual was issued in 1961 prior to these models being introduced. 

The 2000 and 4000 were mechanically identical to earlier 801 and 901 models, therefore no revision to the manual was issued by Ford, and the same manual continued to be used for all models through 1965. 

The only difference is that you need the Select-O-Speed Supplement Transmission Manual to make it a complete manual for the 2000-4000 tractors.

The service manual is correct for 1962 - 1965 Ford 2000 and 4000 tractors with 4 Cylinder engine and Select-O-Speed Transmissions

This is only for the early 2000 - 4000 Series Tractors. During 1965 they switched to a 3 cylinder engine.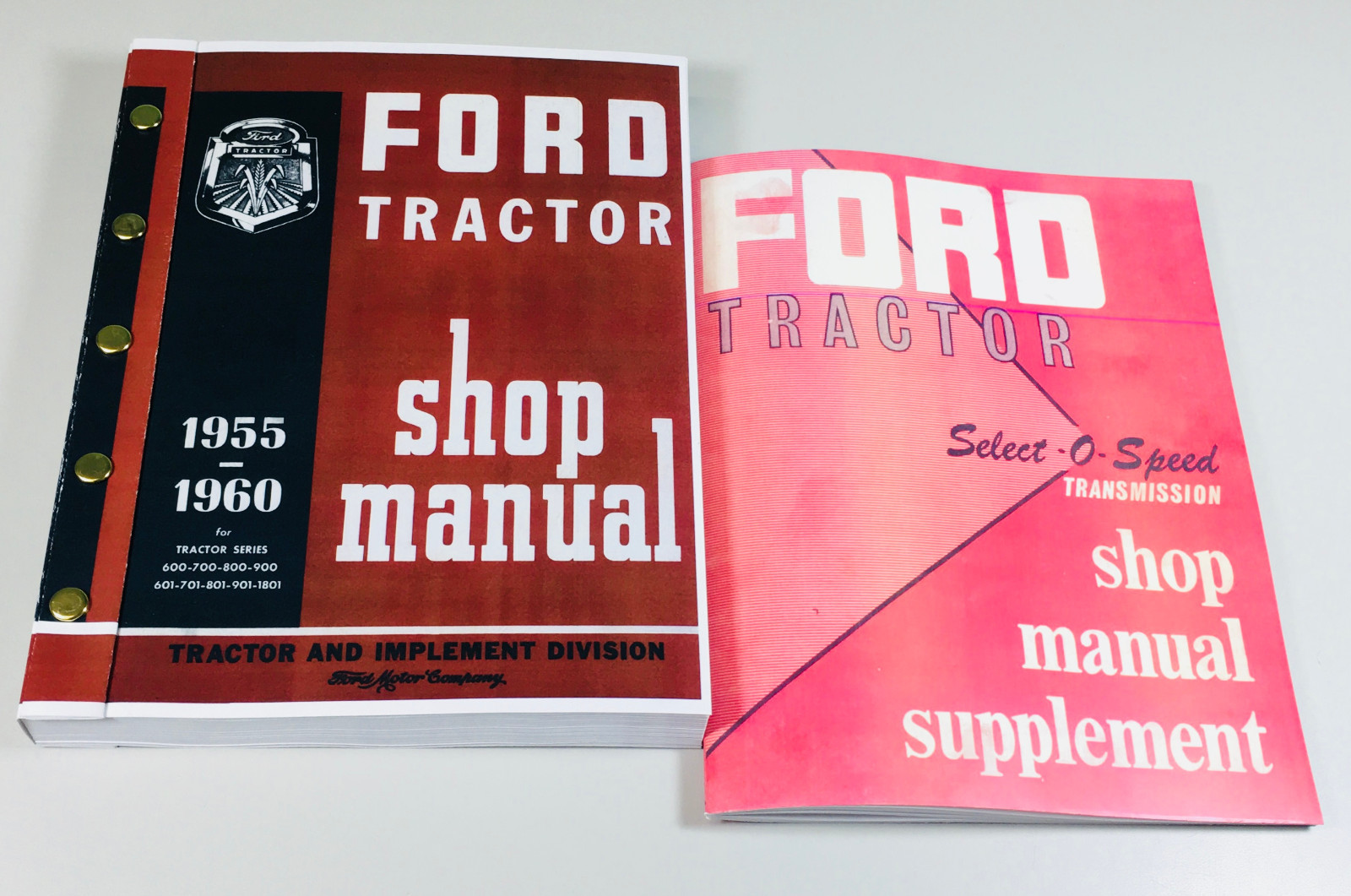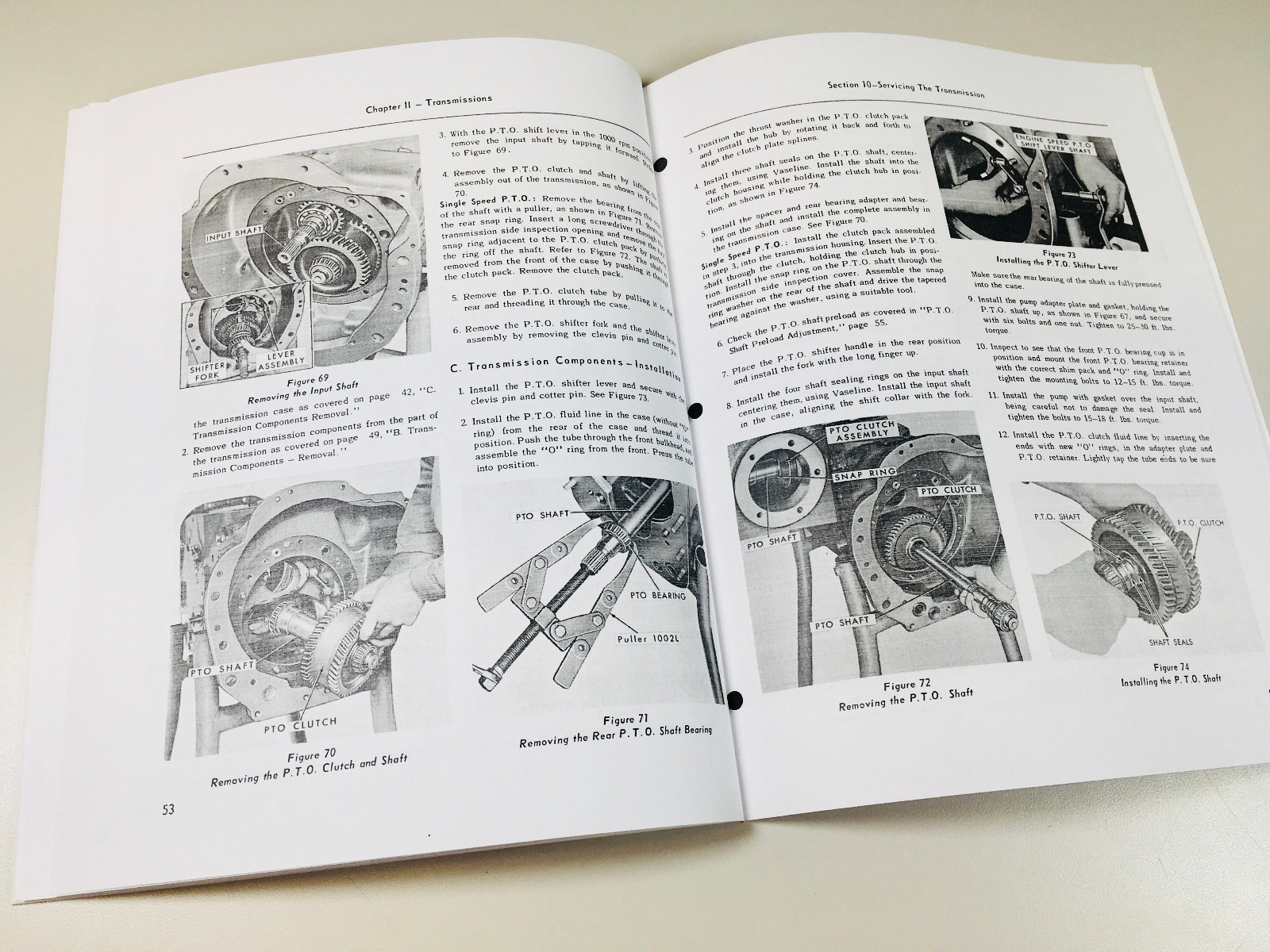 Free Fast Shipping!
Orders before NOON CENTRAL TIME generally go out same day!

We Sell Printed and Bound Manuals
This is a new reproduction of an Original Equipment Manufacturers (OEM) Manual.
 
Listings, photos, cover design, art work and compilation materials © 2014 peacefulcreekauctions ~All Rights Reserved~
We are authorized by United States copyright law
to use this material for commercial purposes.
Our team thanks you for your business!