SET JOHN DEERE 410B 510B 410C 510C BACKHOE SERVICE REPAIR MANUAL WITH TESTING
MASSIVE 2 VOLUME SET

JD 410B 510B 410C 510C

TECHNICAL SERVICE MANUAL
&
TESTING & TROUBLESHOOTING MANUAL

410B 510B 410C 510C Backhoe Loaders

Complete Service Repair/Overhaul/Testing & Diagnostics
Reproduction of the Factory Manual
This comprehensive set of manuals include
1564 Pages
Service Contents


 Testing Contents


This extensive manual set includes:


How to Run Diagnostics & System Operational Checks


Keep your Machine Adjusted and Correctly Serviced for Long Life

How to Troubleshoot and Repair your Machine....
and Much More!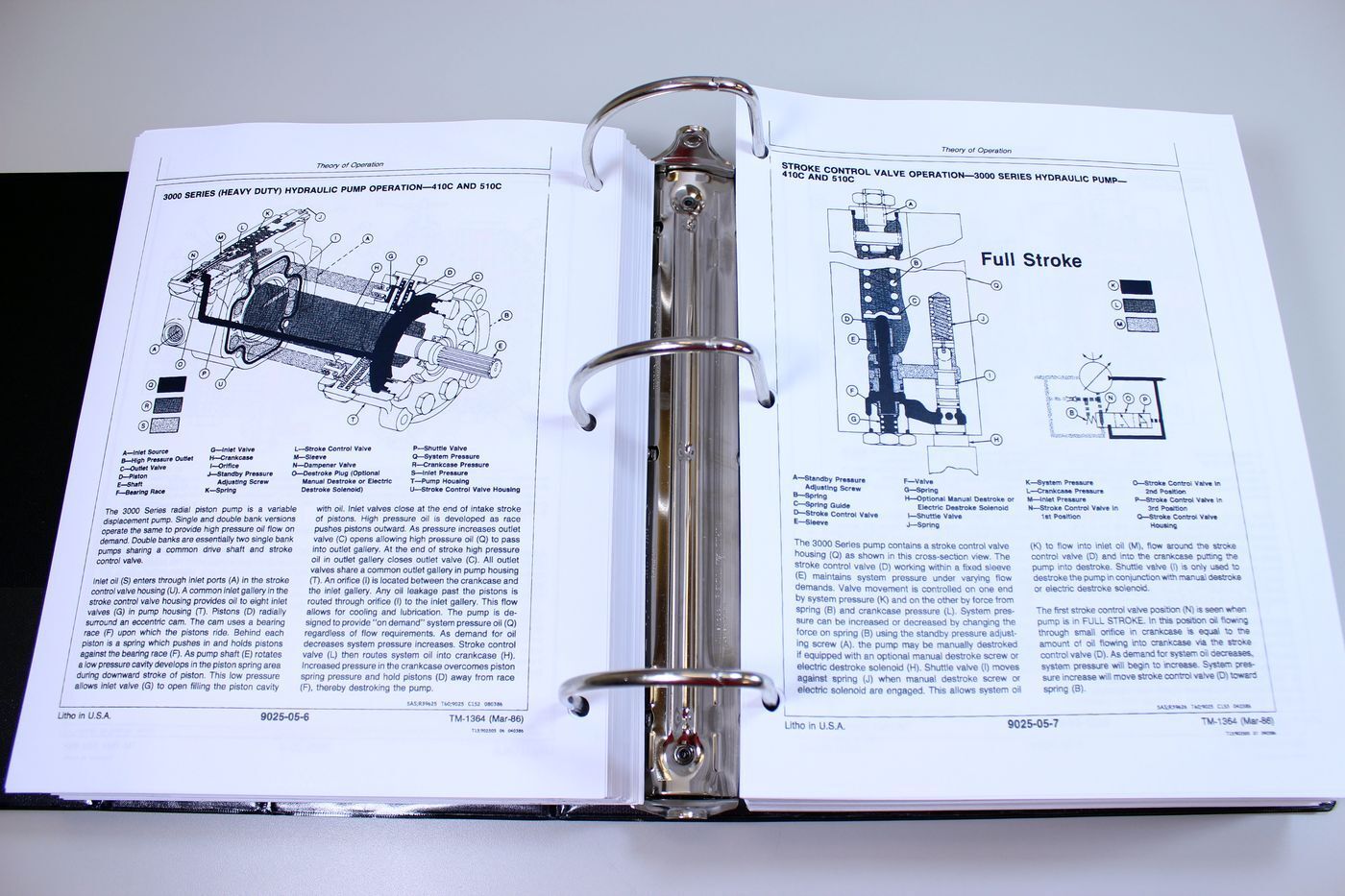 This is a new reproduction of an Original Equipment Manufacturers (OEM) Manual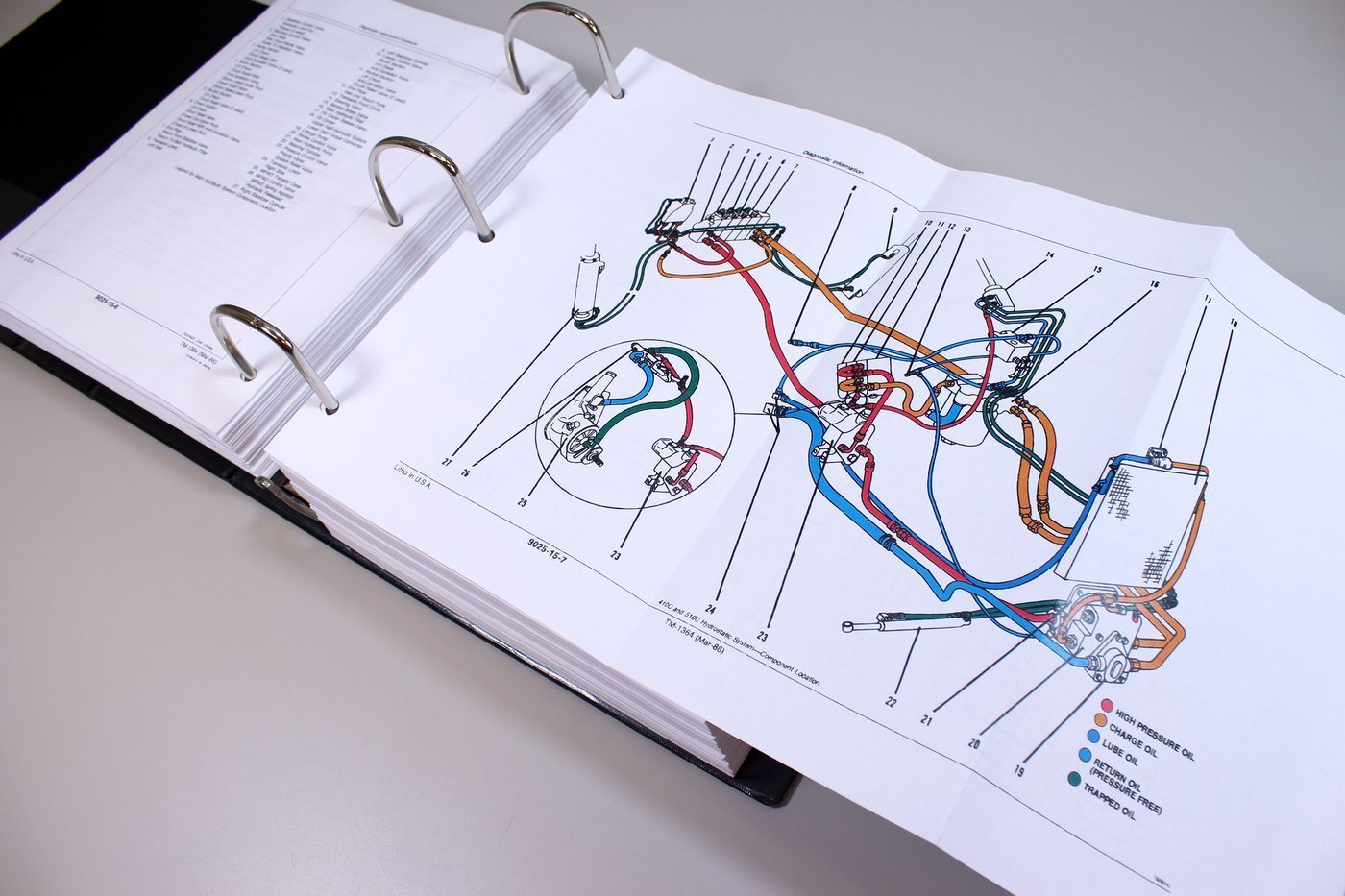 Free & Fast Shipping and No Hassle Returns!

Orders placed before Noon Central Time generally get shipped the same day!
 
100% Satisfaction Guaranteed or Your Money Back
Our Manuals Help You Keep Things Working
Thank you for your business!