TECHNICAL SERVICE PARTS OPERATORS MANUAL FOR JOHN DEERE 2640 TRACTOR S/N 0-340999
SERVICE

MANUAL for JD 2640 TRACTOR

Complete Service/Overhaul/Repair/Parts & Numbers Manual
This is a new reproduction of an Original Equipment Manufacturers (OEM) Manual

This extensive manual set includes:

How to Troubleshoot and Repair your Machine

Easily Find all Parts Numbers for Ordering Parts
See how all Components are Assembled
Also:

Learn all the Controls, Features and Operations of your Machine

Keep your Machine Adjusted and Correctly Serviced for Long Life......
and Much More!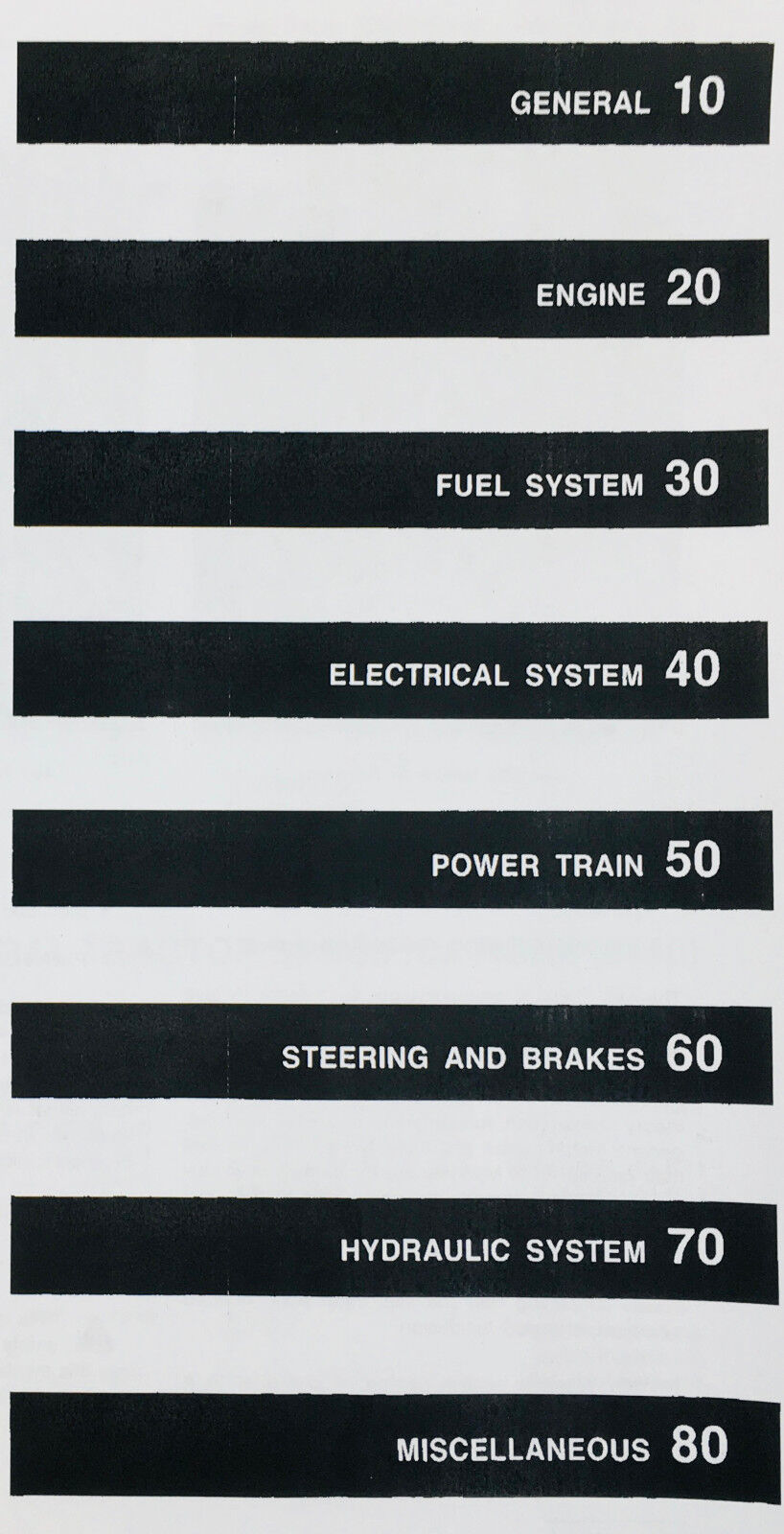 Free & Fast Shipping and No Hassle Returns!

Orders placed before Noon Central Time generally get shipped the same day!
Our Manuals Help You Keep Things Working